How did America get its start? Of course, by relying on the financial fortunes of a few of our founding fathers. Today we're rolling back the clock to look at how some founding fortunes helped launch our country. We'll dive into the topic with Tom Shachtman, the author behind the Founding Fortunes, to discuss the roll of money in uniting revolutionaries, both rich and poor.
Plus, should we be paying more attention to sustainability while investing? During our headlines we'll cover one report from Barron's that shows mutual funds ranking high on sustainability are actually outperforming the market. I know! We were surprised, too.
And finally, we'll answer a question from Heather during our Haven Life line call, who just opened up a Fidelity account. Heather and her husband want to start investing, but aren't sure which funds to put money into. Thoughts?
And of course, we'll save some time for Doug's trivia.


Show Notes:
Free Tax USA
Thanks to Free Tax USA for supporting Stacking Benjamins. Learn more at freetaxusa.com/sb and use code SB to get 10% off.
Motley Fool
Thanks to The Motley Fool. Get 5 of their favorite stock picks for free at fool.com/sb
<> Headlines
<> Tom Shachtman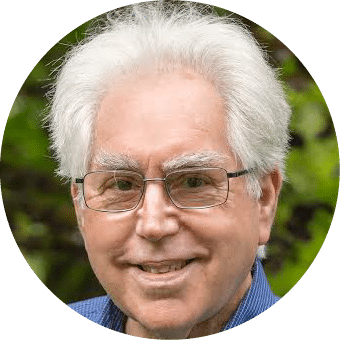 You can find more from Tom at his site: TomShachtman.com
<> Doug's Trivia
Which country's users spends the most time scrolling social media?
<> Haven Life Line
Heather just opened an HSA with Fidelity, but Heather and her husband aren't sure what funds they should invest their money in. Thoughts?
Want the guys to answer your question? You can call into the Haven Life Line and get your question answered on-air HERE.
Join us Wednesday!
✕
Join 9K+ Stackers improving their money savvy.