What should you do if you expect the market to crash? We ask our roundtable panel that very question today, including the woman behind the blog Mama Fish Saves, Chelsea. We also talk about side hustles. What mistakes do people make when deciding to work a second job or start a company on the side? Finally, we wrap up the show with an exciting discussion of a Moneyologist question….a man is giving all of his money to a church (and also money he doesn't yet have). Does his spouse have a reason to worry?
In our Friday FinTech segment we introduce you to the minds behind real estate firm Roofstock. If you're thinking about real estate but don't want all of the hassle, this might be the best thing you've heard today!
Thanks to MagnifyMoney.com for sponsoring our show, and thanks also to everyone who's visited Amazon.com using our link!
Subscribe below:

Show Notes:
<> Open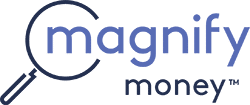 Compare checking, savings, credit cards, and loans before switching. Magnify Money makes it super easy to compare, switch and save.
<>Today's Roundtable Contributors/Our Topics
Chelsea (Mama Fish Saves)
Check out Chelsea's site at: mamafishsaves.com
Follow Chelsea on Twitter: @MamaFishSaves
Len Penzo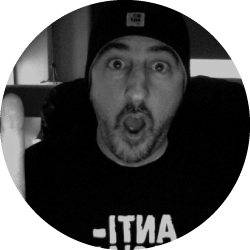 Check out Len's site at: LenPenzo.com
Follow Len on Twitter: @LenPenzo
Greg McFarlane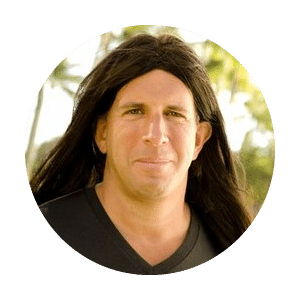 Check out Greg's site at: ControlYourCash.com
Order Greg's book (and help the show):

Our Topics
<> Friday FinTech Segment: Hippo
Think that your home is properly insured? When's the last time you've actually checked up on your policy?Chances are, your home is underinsured. This is where Hippo steps in. Their pledge is to give you better, and (this is one of the important parts) cheaper home insurance.
Still have some lingering questions after you've listened to the interview? Check them out on Twitter: @hippo_insurance
<> Join Us Monday
Don't forget to join as on Monday for out interview with Scott Trench from BiggerPockets.
SaveSave
✕
Join 9K+ Stackers improving their money savvy.