Are you a "go-go-go" person? You live on phrases like, "I can sleep when I'm dead," or "hustle and grind." Today's guest Heather Chauvin from the Mom In Control podcast used to live that lifestyle, until a serious health issue finally forced her to face the truth: it isn't sustainable. Not only that, but Heather Chauvin will also share how, once she took care of herself better, she was then able to bring more energy to her life, creating much more than she was when she was "hustle and grinding."
Plus, I don't know if you noticed, but the stock market has been slightly "bumpy" lately. Joe and OG have a timely discussion around people fleeing stocks AND those people who are on social media saying, "Go buy more." Both of these approaches could cost you dearly. They'll also discuss how Jeff Bezos now is joining the growing list of entrepreneurs putting his wallet behind the fight against climate change. We'll discuss ESG investing and why anyone would do that on today's show.
If you think that's all, well that might mean that it's your first time here (so welcome!). Of course, we'll also throw out the Haven Life line to a lucky caller, share some of Doug's amazing trivia AND much, much more. Enjoy!
Show Notes:
MasterClass
A big thanks to MasterClass for supporting the Stacking Benjamins show! Get 15% off an annual
membership at MasterClass.com/stacking.
<3:59> Headlines
<20:09> Heather Chauvin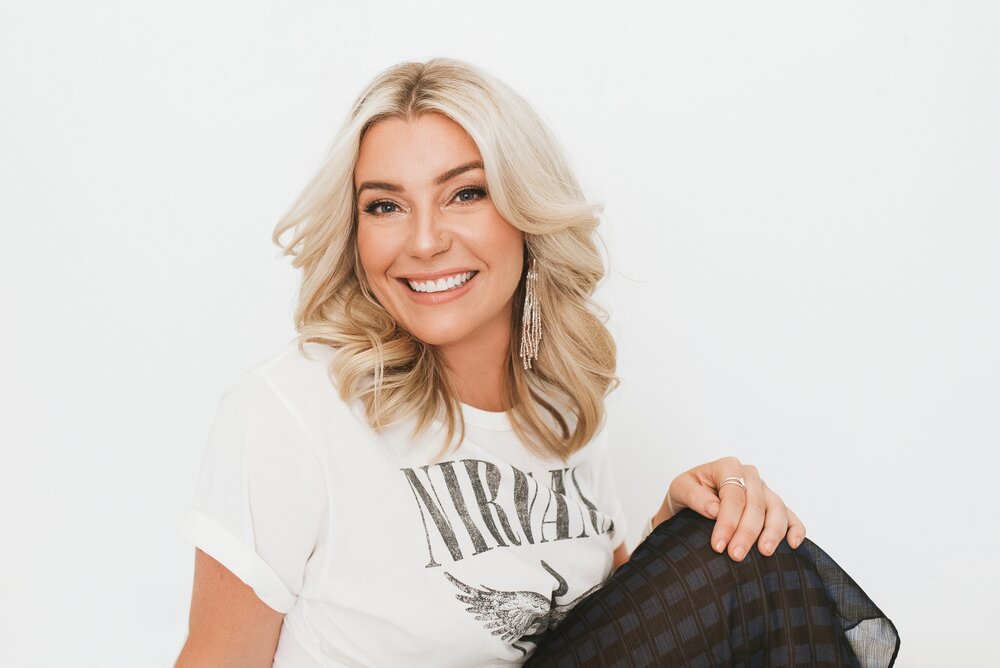 Heather Chauvin is the creator of the Mom Is In Control Podcast, a mostly solo show where she tells it like it is. She reveals her most vulnerable truths about womanhood, parenting her 3 boys, living through stage 4 cancer, navigating marriage and creating business success without burning out.
With new podcasts everyday, Heather draws on her experience as a former Social Worker, mental health advocate and inspirational speaker, giving women permission to live more, drop the guilt and ask for what they need.
Heather has been featured on The Huffington Post, The OWN Network, CTV, Real Simple Magazine, The Jenny McCarthy Show and interviewed by many notable podcasters and radio shows.
Her motto is in order to raise happy, calm and confident children, we must become the person we most desire them to be.
You can click here to listen to Heather's awesome Ted Talk
Learn more about Heather, her podcast, and her coaching services by visiting her website, http://heatherchauvin.com/
<48:26> Doug's Trivia
Before Thomas Edison invented the lightbulb in 1879, nighttime sleep for the average American was 9 hours per night. But that was then…this is now. How much sleep do Americans get on average per night today?
<55:26> Haven Life Line
David writes in to ask Joe and OG about leveraged funds. If you believe in the long-term growth of the stock market, why not just buy that?
Want the guys to answer your question? You can call into the Haven Life Line and get your question answered on-air HERE.
Join us Friday!
When our roundtable dive into 4 topics finance experts always disagree on.
✕
Join 9K+ Stackers improving their money savvy.