Worried about your money? James Stone joins us to talk about some of the big issues in the financial sector: tax loopholes, Social Security woes, lending, and hedge funds. Not only do we tackle the issues, but James and Joe discuss interesting solutions to fix them. What can we do? We'll discuss some of the big issues in the world of money on today's show.
We tackle a Quotacy hotline call from Coulton about hiring a financial advisor, and a letter from Julie about how big a house she can afford. Plus we share headlines about a hedge fund blowing up and about digital currency failure. Just another day on Stacking Benjamins!
Thanks to MagnifyMoney.com and SoFi for sponsoring our podcast.
Subscribe below.

Show Notes:
<> Open

From student loans to personal loans and mortgages, lower your interest rate with a strategy involving SoFi. You need a good credit score to qualify.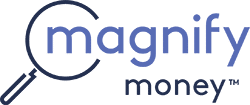 Compare checking, savings, credit cards, and loans before switching. Magnify Money makes it super easy to compare, switch and save.
<5:34>Headlines
<12:45> James Stone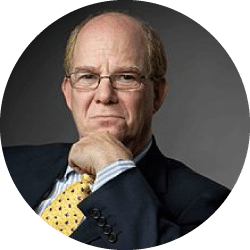 Read James' Book:

<27:08>Doug's Trivia
What's the most expensive house to ever hit the market in America?
<35:10>Quotacy Hotline
Why spend hours with a cheesy salesman when in minutes you can find out how much insurance you need AND get quotes from 17 of the largest companies? Check out Quotacy.com for life and disability insurance.

Coulton – Finding a financial advisor?
<49:16> Letters
Julie – How big a mortgage can I afford?
Deanna – (note on a prior show) Uber leasing program gets them around employer rules.
<>Join us Wednesday
It's a top 5 episode! Ever want to invest like a shark on Shark Tank? Join us on Wednesday to tackle building a start up OR investing in one.
✕
Join 9K+ Stackers improving their money savvy.