The cast in the Broadway play "Rent" asks, "How do you measure the life of a man?" Today we ask that question as we speak with Nicholas Mann (a great musician in his own right) about his father, the founding member of the Julliard String Quartet (among many other accomplishments), Robert Mann. We'll be talking about Robert Mann's early years: growing up in Portland, getting started on the road to his dream, taking the plunge to move to New York City, his years at Julliard, his military service, and more. We'll talk about practice, mentors, money, teachers, lessons learned, and much more.
In our headlines segment, are you the type of person to use the same password on every online account? First…stop that! There's plenty of easy-to-use software out there that will make multiple passwords a breeze. Second, you'll want to change your passwords on the double if you own a Robinhood account. We'll dive into the details during the show, but the company was storing their passwords in plain text, a HUGE internet security no-no. In our second headline, do you still have unpacked boxes from you last move? We'll look at an Inc. piece detailing how one NASA intern scored millions just by cleaning out an old box he'd carried around through the years. Maybe there's gold in that hoarding you've been doing.
After a little dose of Doug's trivia, we'll throw out the Haven Life Line to Ryan, who's started his own business. Ryan is looking into opening a self directed IRA, but his friends have been pointing him towards a SEP 401k. What type of account should he choose?
We'll end out the show with a letter from Leo, who wants to know how 529 plans affect FASFA eligibility. Wouldn't it be better to not invest in a 529 plan to make sure your kids get financial aid?
Thanks to Clearbanc for supporting Stacking Benjamins. Are you doing over $10,000 a month in revenue? Find out how you can receive Clearbanc capital by getting your 20 minute term sheet at clearbanc.com/SB.


Show Notes:
Clearbanc
Thanks to Clearbanc for supporting our show. If you're doing over $10,000 a month in revenue, find out how you can receive Clearbanc capital by getting your 20 minute term sheet at clearbanc.com/SB.
<4:24> Headlines
<15:47> Nicholas Mann: A discussion on the life and career of Robert Mann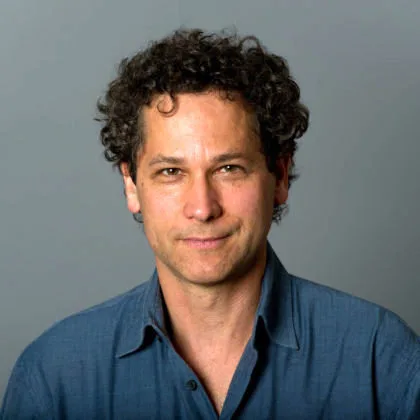 You can learn more on Robert from his Wikipedia page: Robert Mann
Looking for the documentary we mentioned? Click here: Speak the Music – Robert Mann and the Mysteries of Chamber Music
Want to get yourself a copy of Nicholas's book? Order through our Powell's link and you'll be helping the show as well! Click below: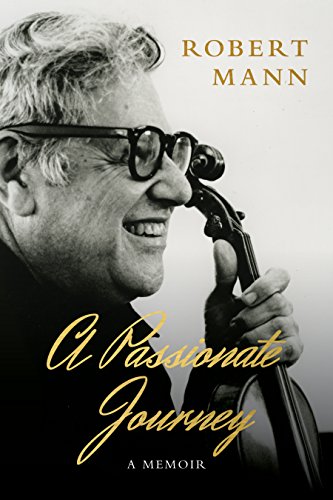 <37:50> Doug's Trivia
J.K. Rowling is the world's first author to reach and then LOSE what financial high water mark?
<46:44> Haven Life Line
Ryan has started his own business and came across a self-directed IRA. He would like to use it, but his friends have told him to look at a SEP 401k or IRA. Thoughts?

Want to learn more on these choices? Joe mentioned our Fintech discussion with Eric Satz, CEO of IRA company Alto. You can listen into that interview here.
Want the guys to answer your question? You can call into the Haven Life Line and get your question answered on-air HERE.
<55:14> Letter
Leo wrote in with a FASFA related question:
With FAFSA including 529 plans in the financial eligibility of students, would it be a good idea to NOT contribute to the plan?
Join us Friday!

✕
Join 9K+ Stackers improving their money savvy.