Ever wonder what financial mistakes your favorite financial gurus have made? Seven time New York Times bestselling author David Bach joins us (Automatic Millionaire, Smart Women Finish Rich) and shares his financial horror stories about credit cards and early life money problems. Plus, he'll tell true stories about borrowing money from his children, asking his dad for money help, and more!
In our headlines segment, we discuss the recently deceased lead singer of Linkin Park's will. What should you include in your will? David Bach will help Joe & OG with the answer. We'll also tackle a headline about sharing. When is it okay to share your salary with others? Not surprisingly, your age seems to be a factor in your answer to that question.
We'll of course have more from the world of financial planning, throw out the Haven Life line to a few lucky listeners in our live audience. We answer questions about stock market risk, life insurance, and paying down your mortgage.
Huge thanks to Roofstock (check out their massive real estate database) and MagnifyMoney.com (when you're comparing financial tools like credit cards and savings accounts) for helping us with today's show. They're awesome companies and if you're not using them, I'm not sure you know what you're missing!
Subscribe below.
Show Notes:
<> Open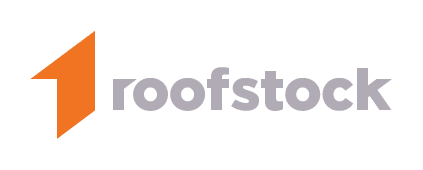 Browse Roofstock's online marketplace of top retail rental properties around the nation. Invest in rental real estate around the nation with a partner who'll help you find great renters and evaluate and hire property managers. Manage everything yourself or hand it all off to a professional team with a deep knowledge of real estate investing and operations.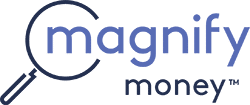 Compare checking, savings, credit cards, and loans before switching. Magnify Money makes it super easy to compare, switch and save.
<4:10> Headlines
<13:15> David Bach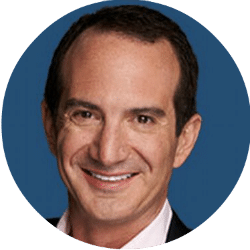 Follow David on Twitter: @AuthorDavidBach
Check out David's site: DavidBach.com
Order (one of many of) David's book:

<23:50> Doug's Trivia
Who shot J.R. in the season finale of the hit show "Dallas"?
<28:43> Haven Life Line
Need life insurance? You could be insured in 20 minutes or less and build your family's safety net for the future. Use StackingBenjamins.com/HavenLife to calculate how much you need and apply.
Susan wants to know about the different types of life insurance.
<33:55> Letters
Need help with your financial plan? Use this link to schedule a meeting with OG: StackingBenjamins.com/OG
Karen wants to know about early retirement. Should the focus be on taxable investments or paying down the mortgage?
Michael wants to know how to prepare for a sequence of returns risk on 100% equities.
<> Join us Friday
We're rounding this week off with one more fantastic special episode. Joe got down in the trenches and did some field interviews with the people of Fincon. Tune in!
✕
Join 9K+ Stackers improving their money savvy.