Bestselling co-author of The Index Card, Helaine Olen joins us to talk about keeping financial planning simple. What are the keys you need to know for financial security?
Of course, there's much more. We have Property Brothers-related news in the headline segment. On the Quotacy hotline, Harue asks us about student loans and credit scores. We also talk investment fees, Doug's trivia and more.
Thanks to MagnifyMoney.com and SoFi for sponsoring our podcast!
Subscribe below.

Show Notes:
<> Open

From student loans to personal loans and mortgages, lower your interest rate with a strategy involving SoFi. You need a good credit score to qualify.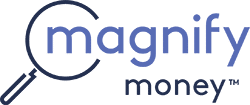 Compare checking, savings, credit cards, and loans before switching. Magnify Money makes it super easy to compare, switch and save.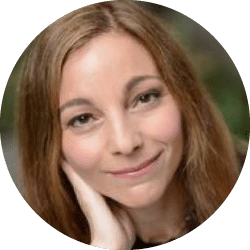 Helaine's website: HelaineOlen.com
The Index Card on Amazon:

Follow Helaine on Twitter: @HelaineOlen
<31:08>Doug's Trivia
What was the price of a barrel of oil in 2008 when it hit an all time high?
<35:16>Quotacy Hotline
Why spend hours with a cheesy salesman when in minutes you can find out how much insurance you need AND get quotes from 17 of the largest companies? Check out Quotacy.com for life and disability insurance.

Harue: Dad wants to pay off student loans at a lower interest rate. How will that affect my credit?
<40:42> Letters
Tyler – Investment fees
Ryan – Student loan correction?
<>Join us Friday
Barbara Friedberg from BarbaraFriedbergPersonalFinance.com joins Greg and Len to tackle three great random financial planning topics!
✕
Join 9K+ Stackers improving their money savvy.