Experiments are not just for the laboratory they are also for our basement and your finances. Joining us today from Balance Financial Coaching, we'll welcome the totally balanced Heather Albrecht. From the Earn & Invest podcast, the guy that does lots of experiments it's Doc G! And finally, from this very podcast, it's our own OG.
If you know ANYONE who employs people, we've got BIG news for you today: Are you interested in how the $2.2 Trillion CARES Act can help businesses and entrepreneurs? PT the founder of Fincon will walk us through how YOU can keep people employed on today's show. This is a BIG segment that you won't want to miss if you know ANYONE who employs people.
Finally, during our Magnify Money segment, we'll talk about our Stacker friend (name withheld) asking us how we can keep our brains sharp when/if we can't work during this shelter in place time.
Of course, as always we'll quiz our roundtable on Joe's Mom's neighbor Doug's amazing trivia. We're talking golf for Doug to get great before he becomes president on today's show. How much money did the champion of the PGA tour earn last year?
Mom hopes you're all safe and washing your hands! Enjoy the show.
Show Notes:
<1:52> Today's Topic:
Our Contributors
OG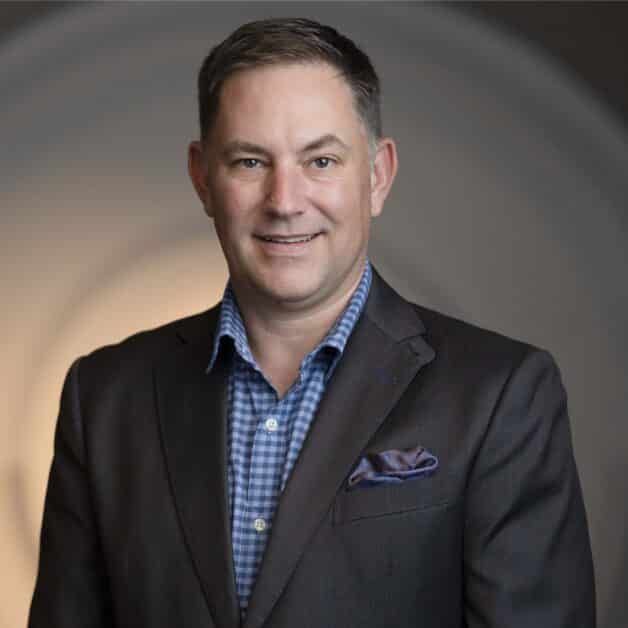 For more on OG and his firm's page, click here.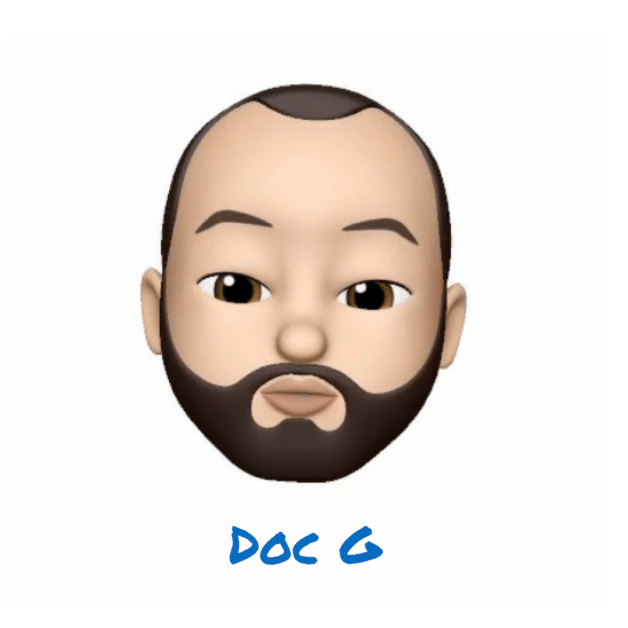 Check Out Doc G's site and podcast at: Earn & Invest
Join Doc G's podcast community here: Earn & Invest Facebook Group
You can keep up with the latest from Doc G on Twitter: @earnaninvest
Grab a copy of his book: Taking Stock: A Hospice Doctor's Advice on Financial Independence, Building Wealth, and Living a Regret-Free Life
Heather Albrecht
Say hello to Heather on Twitter: balance_fc
Visit Heather on Facebook at: BalanceFinancialCoaching
Check out Heather's website at: Balance Financial Coaching
Visit Heather on Instagram at https://www.instagram.com/balancemoneycoach/
<5:25> Experiments
Thanks to Diania Merriam for reading our article today visit her conference at EconoMeConference
The article the crew discussed today Financial Experiments
<34:24> PT
PT Founder of FinCon
Checkout PT't website at PT Money and here is his post about the Information regarding the Paycheck Protection Program
<51:33> Doug's Trivia
How much money did the winner of the 2018-2019 PGA tour?
<1:03:12> Magnify Money Question
We will be asking our panel to help our Stacker friend anonymous on how to keep our minds sharp or whatever you should do during this downtime?
Join Us Monday!
Join us on my Monday when Joe talks with Lydia Fenet to show us how to take change in any room. Like right now in your kitchen, your livingroom anywhere.
✕
Join 9K+ Stackers improving their money savvy.