Can ETFs be harmful to your portfolio? In recent interviews both John Bogle and Warren Buffet said as much….so should you be worried? Linda P. Jones from the Be Wealthy and Smart podcast joins us to talk about that, and about opportunities. How do you become an opportunity slut?
On today's Freshbooks HR segment we talk to the Evil HR Lady, Suzanne Lucas about pay cuts. Is there EVER a time when you SHOULD take a pay cut? She says (unfortunately) "yes." We'll explain on the show.
Thanks to SoFi and MagnifyMoney.com for sponsoring our show!
Subscribe below:

Show Notes:
<> Open
From student loans to personal loans and mortgages, lower your interest rate with a strategy involving SoFi. You need a good credit score to qualify.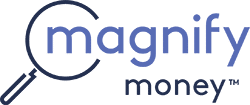 Compare checking, savings, credit cards, and loans before switching. Magnify Money makes it super easy to compare, switch and save.
<>Today's Roundtable Contributors/Our Topics
Linda P. Jones
Check out Len's website: LindaPJones.com
Say hello to Linda on Twitter: @LindaPJones
Paula Pant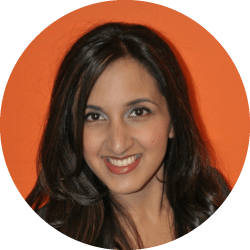 Check out Paula's site at: AffordAnything.com
Say hi to Paula: @AffordAnything
Greg McFarlane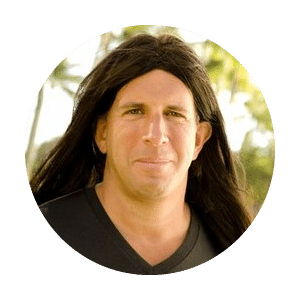 Check our Greg's site: Control Your Cash
Read Greg's awesome book: Control Your Cash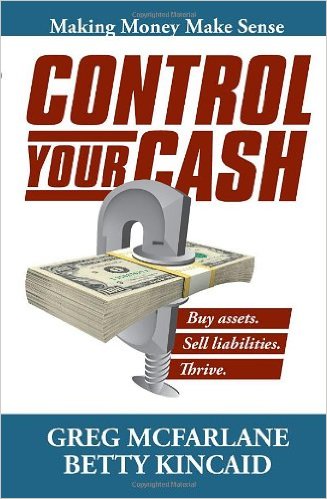 Our Topics
<> Our Freshbooks FinTech Segment: Evil HR Lady
Check out Freshbooks FREE 30 day trial using this link. (Remember to write Stacking Benjamins in the "how did you hear about us" area!)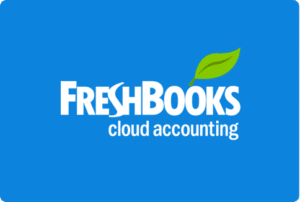 Today's Freshbooks Focus Company: Evil HR Lady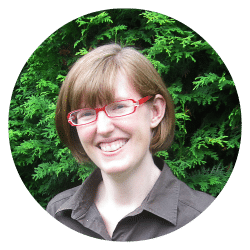 We have a special treat in store for you today. It's not other than Suzanne Lucas, the Evil HR Lady. She runs a great blog over at her evilhrlady.org.
And don't forget to say hi to Suzanne on Twitter: @RealEvilHRLady
<> Join Us Monday
Kevin and Erin Jones are making a stop to the basement.
SaveSave
✕
Join 9K+ Stackers improving their money savvy.