Mom always said, "You can do more with less," but is that really true? Another popular line is, "problems are always more fun to show up to in a limo!" Today we'll clear up the clutter from your life, talk about how to determine what is "enough," and see what chasing too many "things" can do to your spirit. It's true: less truly often IS more and we're going to help you cut away.
It's a sad day on the show because contributor Paulette Perhach is ending her nine-month run of filling in for Paula Pant, but we make the most of Paulette's expertise, along with that of the woman behind Simplify and Enjoy, Elle Martinez. Elle's a pro at teaching people how to do more with less and she helps our team help you today…along with the amazing Len Penzo from the award-winning blog Len Penzo dot com.
Of course, at the halfway mark of today's show, we'll continue our year-long trivia challenge between our contributors. Can Paulette leave tied for first with Len? Can Len pull ahead? Can Elle help OG get back into the race? You'll find out today.
Deeper dives with curated links, topics, and discussions are in our newsletter, The 201, available at https://www.StackingBenjamins.com/201
Enjoy!
---
Our Topic: Can Simplifying Actually Add More?
How Living With Less Can Give You More (Success)
During our conversation, you'll hear us mention:
Clearing clutter to free up both physical space and mental space
How to determine if you have enough "stuff"
Being more intentional about what we bring into our lives
Our Contributors
A big thanks to our contributors! You can check out more links for our guests below.
Elle Martinez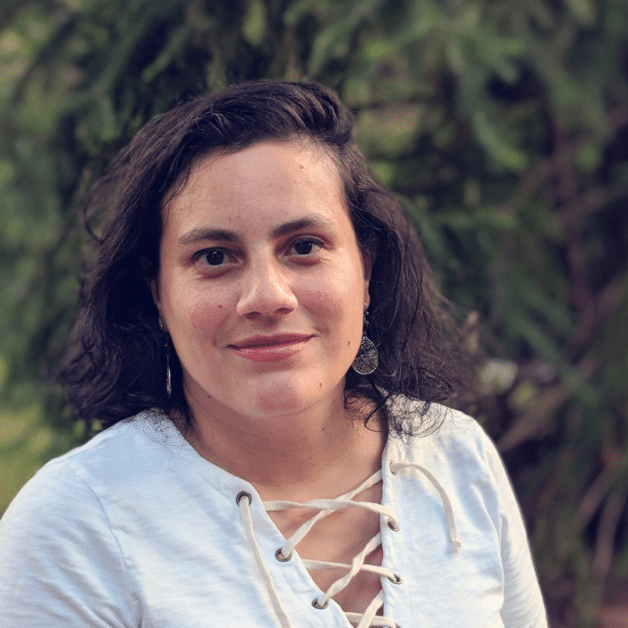 Another thanks to Elle Martinez for joining our contributors this week! Hear more from Elle Martinez on her show, Simplify & Enjoy at simplifyandenjoy.com.
Paulette Perhach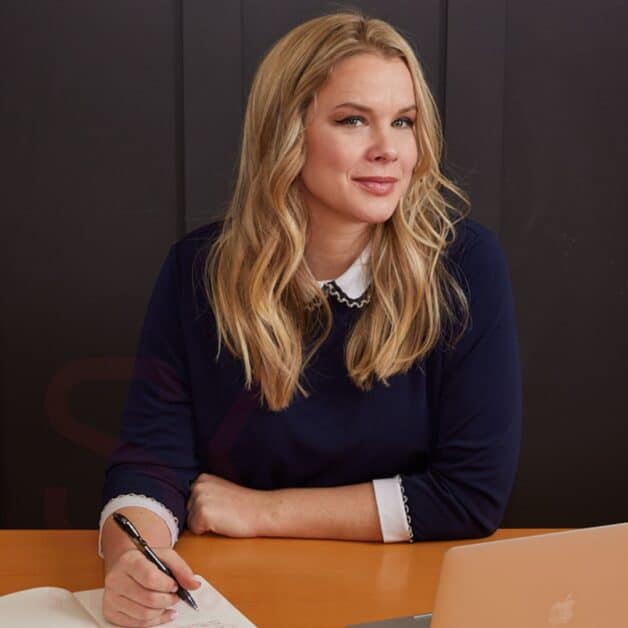 Big thanks to Paulette Perhach for joining us. To learn more about Paulette, visit pauletteperhach.com and powerhousewriters.com.
Len Penzo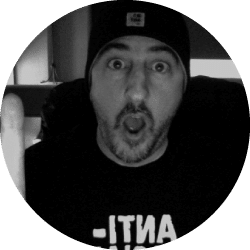 Visit Len Penzo dot Com for the off-beat personal finance blog for responsible people.
---
Doug's Game Show Trivia
How many trees were planted in Bhutan on June 2, 2015, to set a new Guinness World Record?
---
DepositAccounts

Thanks to DepositAccounts.com for sponsoring Stacking Benjamins. DepositsAccounts.com is the #1 place to go when you're looking to see if your rate is the BEST rate on savings, CDs, money markets, and even checking accounts! Check out ALL of the rates ranked from best to worst (and see the national averages) at DepositAccounts.com.
---
Mentioned in today's show
---
Miss our last show? Check it out here: Can You Trust Annuities? Is Crypto For You? What's The Future of Money? (with Ric Edelman)
Written by: Kate Younkin
✕
Join 9K+ Stackers improving their money savvy.