FIRE, FIRE, FIRE! While we'll never disparage the basic goals of the #FIRE movement: becoming financially secure and having the option to retire early, we still have to ask the question, "Is fully subscribing to FIRE lifestyle naive?" Are we putting too much emphasis on the "Retire Early," and too little on "Financial Independence"? We ask our contributors: is it time to put the fire out? Our awesome roundtable team today includes: Don McDonald from the Talking Real Money podcast, Paula Pant from the Afford Anything podcast, and our very own OG.
Plus, are you wondering how to teach your kids about money? Do you know someone (maybe YOU) that needs foundational knowledge about how finances work? After our FIRE discussion we'll take a break from the roundtable to introduce the new Stacking Benjamins Money Club! Aaron Velky from Ortus Academy is our head instructor at the Money Club, and he joins us to share how it all works.
When we swing things back around to our roundtable, we'll break out the results of our question to the parents in our audience: how are you with finances and your children? Do you open the whole book to your kids? Do you give them basic financial advice? We'll see what the parents had to say PLUS hear a thing or two from our roundtable with their personal strategies.
Netgear
A big thanks to Netgear for sponsoring the show today! You can find more about upgrading your wifi at their site: Netgear.com/bestwifi
Show Notes:
Today's Topic
Our Contributors:
Don McDonald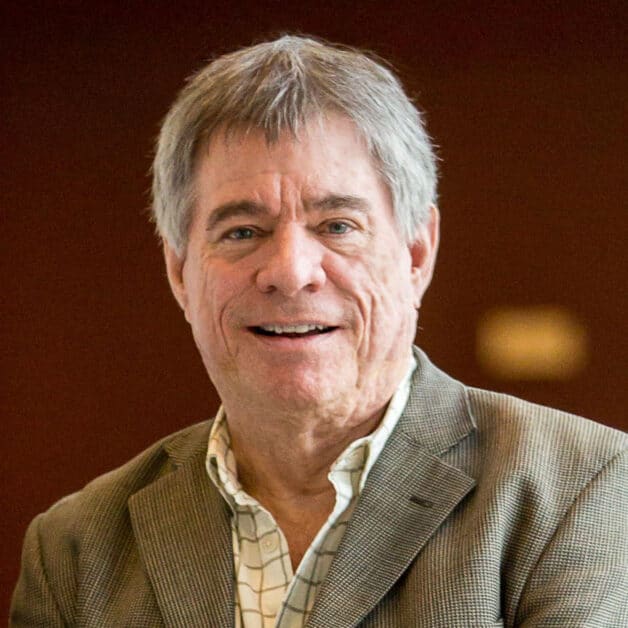 You can get more from Don, including his podcast, at: TalkingRealMoney.com
Paula Pant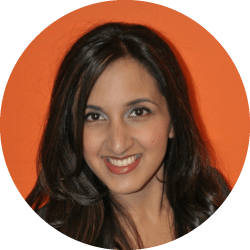 Check Out Paula's site and amazing podcast: AffordAnything.com
Follow Paula on Twitter: @AffordAnything
OG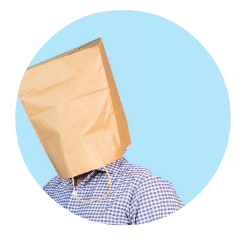 Do you need some more financial help from OG outside of the show? Follow our link, StackingBenjamins.com/OG to get some one-on-one help from the man himself.
---
Our Featured Fintech Company: Money Club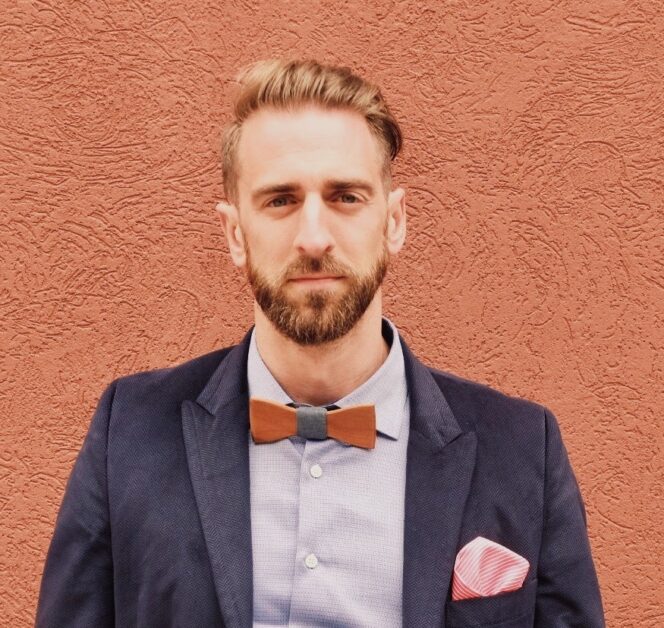 A big thanks to Aaron for helping us build the Stacking Benjamins Money Club! You can learn more about joining here: SB Money Club
---
Doug's Trivia
Amelia Earhart was born today, July 24, in the year of 1897. During an attempt to circumnavigate the globe, Amelia vanished. What year was her disappearance?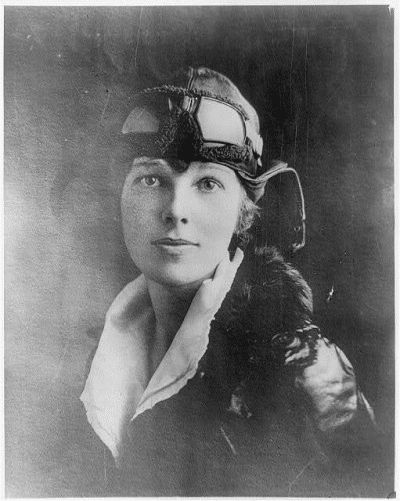 ---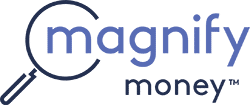 Compare checking, savings, credit cards, and loans before switching. MagnifyMoney makes it super easy to compare, switch, and save. Use StackingBenjamins.com/MagnifyMoney to see how much you could be saving.
We took to Twitter and asked parents: how are with your children and finances?
Join us Monday!
In a twist of what you may be expecting from a financial show… we'll hear from Bill Perkins who says that we may actually be over-saving in our financial lives.
Like what you see? Join 6,000+ other stackers and get emailed on a weekly-ish basis.