Is there a place in your portfolio for quirky investments? What if you're interested in solar projects or obesity medicines? Should you niche your portfolio down to include those items? CFP Katie Brewer (YourRichestLifePlanning.com) joins Greg and Len for some fairly feisty conversation on the topic. Also, the team answers a recent MarketWatch piece that asks, are rich people cheap?
During our FinTech segment, the team from the Draft app are back to talk about marketing your app. If you have a great app it depends on users, but at the same time, if there's nobody there yet….how do you know it's a great app? It's a chicken/egg problem and they're here to talk about it today with us.
Thanks to MagnifyMoney and SoFi for sponsoring our podcast!
Subscribe below:

Show Notes:
<> Open
<>Today's Roundtable Contributors/Our Topics
Greg McFarlane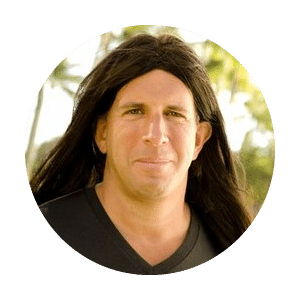 Buy Greg's Book:

Read Greg on Investopedia: Subprime Auto Loans: What Borrowers Should Know
Len Penzo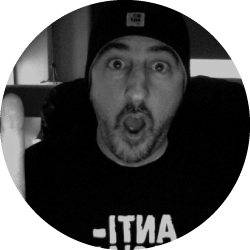 Find his website at: LenPenzo 
Follow Len on Twitter: @LenPenzo
Katie Brewer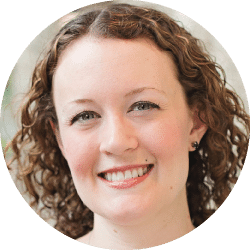 Find her website at: yourrichestlifeplanning.com 
Follow Katie on Twitter: @KatieYRL
Our Topics
<22:02> Our FinTech Segment: DraftApp
The guys from the DraftApp, an investment analysis app that uses crowdsourced data to help you understand and compare your portfolio, stops by the basement!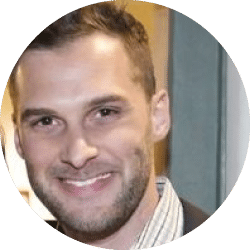 Follow the DraftApp team on Twitter: @DraftApp
<> Join Us Monday
Melanie Lockert of the blog over at deardebt.com joins us down in the basement!
✕
Join 9K+ Stackers improving their money savvy.