How are geniuses different than the rest of us? Can we study them to emulate some of their strengths? How do we define genius? Can we become a genius by applying ourselves? Today we'll tackle all of those questions and more with Dr. Craig Wright, who joins us to talk all things genius on today's show. If you've ever wondered what to do to improve your abilities in any area, we'll cover some of the traits of the best and brightest among us on today's show.
Plus, while we've all read about the growing gap between the richest and poorest among us, we've actually read very few ideas to solve the problem. Hedge fund star Bill Ackman has a proposal, and in our headlines segment, we'll share details. Should we begin giving people money at birth? That's part of his idea that we'll share. Also, we all know that there are a few keys to success in life. Today we'll share the "magic sauce" as presented by one Tik-Tok creator. Brilliant!
Of course we'll still throw out the Haven Life line AND save time for some of Doug's delicious trivia. What are you waiting for? Press "play" already!
---
The Jordan Harbinger show
Another big thanks to the The Jordan Harbinger show for supporting Stacking Benjamins. You can always listen to the latest Jordan Harbinger episode wherever you listen to our own podcast, or through Jordan's website: JordanHarbinger.com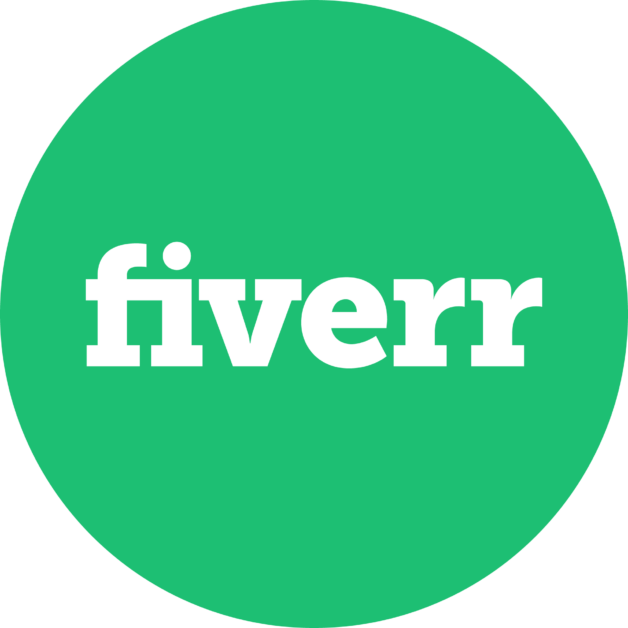 Take Five and check out fiverr.com and you will receive 10% off your first order by using our code SB. It's so easy! Don't waste any more time and get the service you deserve by going to fiverr.com, code SB. Fiverr. It starts here.
Today's Headlines:
---
Dr. Craig Wright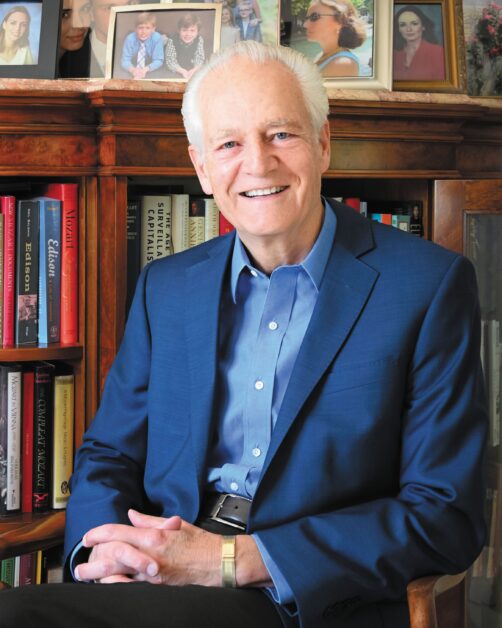 A few of the habits we discuss today:
Curiosity (how curious are you?)
Experimentation (what are you experimenting on in your life/career?)
Maximizing your skills
Knowing when to walk away
A big thanks to Craig for talking with us today! You can find a copy of Craig's book, The Hidden Habits of Genius below:
---
Doug's Trivia
What word is used to describe whether a fund manager is able to outperform the index they're competing against?
Need a hint? Here's a good resource at Investopedia with a full explanation describing how this term works.
---

Thanks to Haven Life Line for sponsoring our listener segment today! Need Life Insurance? You could be insured in 20 minutes or less and build your family's safety net for the future. Use StackingBenjamins.com/HavenLife to calculate how much you need and apply.
Today's Question:
Doug (a different, probably really cool, non-basement Doug), called in with a question. Since his tax bracket will probably be the same in retirement as it is now, should he stop contributing to his 457b plan, and start investing that money in a taxable account, like a total stock index fund?
Want the guys to answer your question? You can call into the Haven Life Line and get your question answered on-air HERE.
---
Join Us Friday!
What mistakes are YOU making with your money? Doc G from Earn & Invest joins OG and Paula for a wide-ranging discussion on mistakes high-earners make with their money. Don't worry: you're probably making some of these mistakes too…
Written by: Richie Rutter-Reese
Like what you see? Join 6,000+ other stackers and get emailed on a weekly-ish basis.