We're all tired of hearing about what a "dumpster fire" 2020 was. How do we reboot the computer, restart the machine, refresh the situation, and re-fire our engine after financial disaster strikes? That's our topic today, and OG, Paula Pant (from the Afford Anything podcast), and special guest Roger Whitney (the Retirement Answer Man) all have helpful ideas about getting back on track.
Halfway through the show we're excited to talk to our old friend (and Joe's co-host on the Money Tree podcast), Doug Goldstein. Doug's created a constant happiness journal. If you've been waiting for the perfect journal to have a more happy 2021 and beyond, Doug will share with you why he created this, how to best use a journal, and why journaling works for so many people.
Finally, on our MagnifyMoney.com question of the episode: Jon is thinking about college costs for his four kids. He's heard the Stacking Benjamins expert, Pam Andrews (the Scholarship Shark), say that a HELOC, or equity in the home, can't be factored into the FASFA. Jon's kids are in private school and have to do something like FAFSA. Jon has $60,000 in savings and is thinking about putting two-thirds of the savings into a HELOC, to possibly get financial aid. Thoughts?
---
A special thanks to our sponsors who give us the power to make three brand-new episodes a week.
Discover
A big thanks to Discover for supporting Stacking Benjamins! Discover matches all the cash back you earn on your credit card at the end of your first year automatically with no limit on how much you can earn. Learn more at Discover.com/yes.
PetSmart
A big thanks to PetSmart for supporting our podcast! PetSmart has made shopping during the pandemic safe and easy. Enjoy free same day delivery powered by DoorDash through January 1st, curbside drop off & pickup services for stores and grooming stations, and CDC recommendation cleaning protocols to keep you safe in stores. Check out PetSmart.com for more details.
Navy Federal Credit Union
If you're an active duty service member, veteran, D-O-D civilian, or military family member, you can join Navy Federal. That means if you've served in any branch of the military–you can join Navy Federal Credit Union. You could pay no fees, get low rates and rate discounts, plus earn cash back and grow your savings. Visit NavyFederal.org for more information.
---
Embracing 2021: How to Hit the Reset Button and Get Back on Track After a Financial Disaster
Replenish after recovery – how to get back on track after unexpected events
Our Contributors
Roger Whitney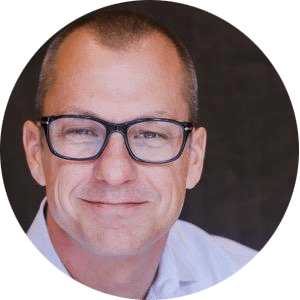 A big thanks to Roger Whitney for appearing on the show today. You can find more from Roger, including his Retirement Answer Man podcast at RogerWhitney.com.
Paula Pant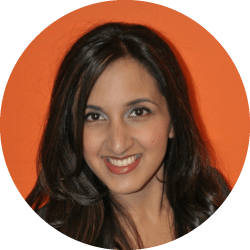 Check Out Paula's site and amazing podcast: AffordAnything.com
Follow Paula on Twitter: @AffordAnything
OG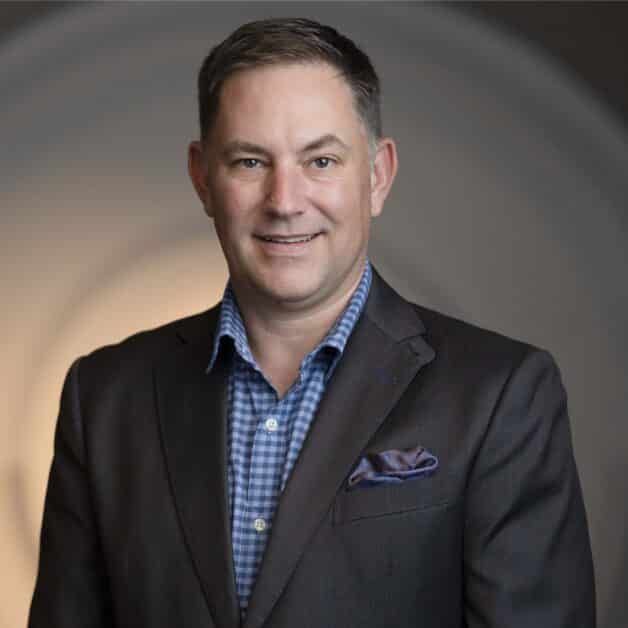 For more on OG and his firm's page, click here.
---
Doug's Trivia
What was the NBA revenue for the 2019-2020 season?
---
Friday Fintech: Doug Goldstein from Goldstein on Gelt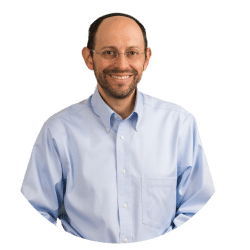 A special thanks to Doug Goldstein for spending some time with us during our (not-so) fintech segment! Wish you could approach life with a different lens? Consider Doug's book: The Constant Happiness Gratitude Journal
---
Jon's thinking about opening a HELOC to lower the amount of his income applicable to his FAFSA aid assessment. Thoughts?
Written by: Richie Rutter-Reese
✕
Join 9K+ Stackers improving their money savvy.