Stacking Benjamins has as much to do with stacking less stuff as it does accumulating more money. It takes far less money to reach your goals if you're mindful of your spending. However, there are other advantages. Today we'll focus on the intersection of minimalism, frugality, and environmentalism, as we discuss with our roundtable team of contributors a fantastic piece from the Frugalwoods blog on the topic. Joining us today we welcome the host of the Marriage, Kids and Money podcast, Andy Hill. He'll join Paula Pant from Afford Anything and Len Penzo from Len Penzo dot com on today's show!
Plus, halfway through the show, we'll talk about a company working all over the FinTech front. Diebold Nixdorf is a company you may not have heard of, but on many fronts they're the firm that helps the apps you live and the companies you use to show with, actually work. We'll talk innovation in shopping, commerce, and banking with Devon Watson during our Friday FinTech segment.
Of course we'll still feature a MagnifyMoney question from one of our Stacker friends AND debate some Ford Mustang pricing trivia….all just another day on Stacking Benjamins!
Show Notes:
<6:40> Today's Topic
Environmentalism, Frugality, and Minimalism: The Triumvirate That'll Save You Money and Simplify Your Life (Frugalwoods)

Big thanks Crystal Hammond for reading our article today. Visit her on Twitter.
Our Contributors
Andy Hill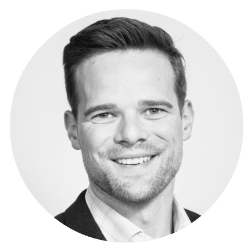 You can find more from Andy at: MarriageKidsandMoney.com
Keep up to date with Andy on Twitter: @AndyHillMKM
Paula Pant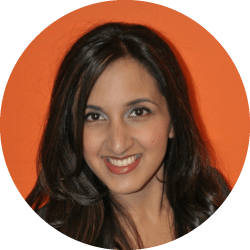 Check Out Paula's site and amazing podcast: AffordAnything.com
Follow Paula on Twitter: @AffordAnything
Len Penzo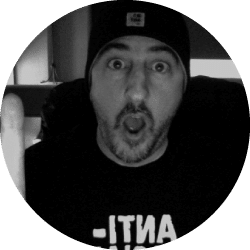 Visit Len Penzo dot Com for the off-beat personal finance blog for responsible people.
<33:00> FinTech
Devon Watson Chief Marketing Officer (CMO) of Diebold Nixdorf
Learn more about Diebold Nixdorf at: https://www.dieboldnixdorf.com

Listen to their podcast: Commerce Now

Watch Diebold Nixdorf on youtube: https://www.youtube.com/dieboldnixdorf

Connect with Diebold Nixdorf on Twitter at: @DieboldNixdorf
<49:15> Doug's Trivia
What was the sticker price on the base model of that first Mustang?
<57:48> Magnify Money
MagnifyMoney Voicemail
Thanks to MagnifyMoney.com for sponsoring Stacking Benjamins. MagnifyMoney.com saves users on average $450 when they compare, ditch, switch and save on credit cards, student loan refinancing, checking, savings and more. Check out MagnifyMoney.com for your savings.
With many people discovering that they can work from home remotely, is it a good idea to try and work in a lower cost of living area in the same job that way you'll save some money?
Want the guys to answer your question? You can call into the Magnify Money and get your question answered on-air HERE.
Join us Monday!
Mori Taheripour teaches us how to harness the power of connection to negotiate fearlessly.
✕
Join 9K+ Stackers improving their money savvy.