Do YOU have what it takes to be a millionaire? We pair three of our listeners with our panelists on today's show for a game show style discussion on the habits of millionaires. We'll talk about whether people are more likely to be a millionaire if they're self-made or come from money, what type of car millionaires drive, their level of education, and more.
We also answer Joe's three-oh call for help to the Blooom hotline. He's getting married and wants to change his health insurance, but his human resources department says he can't change. What's up? We'll give him our thoughts, share Doug's trivia, and more.
Thanks to RXBAR for supporting Stacking Benjamins. Get 25% off your first order at RXbar.com/sb, Promo Code: SB.
Thanks to MagnifyMoney.com for sponsoring Stacking Benjamins as well. MagnifyMoney.com saves users on average $450 when they compare, ditch, switch and save on credit cards, student loan refinancing, checking, savings and more. Check out MagnifyMoney.com for your savings.
Subscribe below:
Show Notes:
<> Open
RXBAR
Thanks to RXBAR for supporting Stacking Benjamins. Get 25% off your first order at RXbar.com/sb, Promo Code: SB.
Check out RXBAR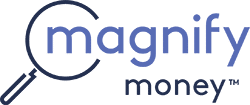 Compare checking, savings, credit cards, and loans before switching. Magnify Money makes it super easy to compare, switch and save.
 <>Headline
Do You Have What It Takes to Be a Millionaire? (Kiplinger)
<>Today's Contributors
Len Penzo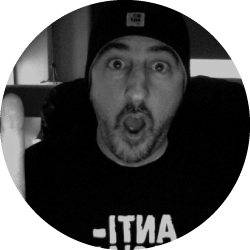 Check out the website: LenPenzo.com
Follow Len at: @LenPenzo
OG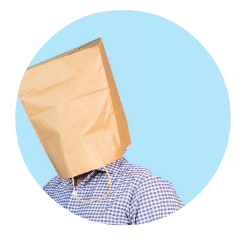 Do you need some more financial help from OG outside of the show? Follow our link, StackingBenjamins.com/OG to get some one-on-one help from the man himself.
Paula Pant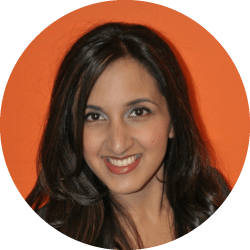 Check out Paula's site: AffordAnything.com
Follow Paula on Twitter: @AffordAnything
<>Doug's Trivia
How many billionaires, according to Forbes, were there in 2017?
<> Oh, Oh, Oh, I Need Money Help!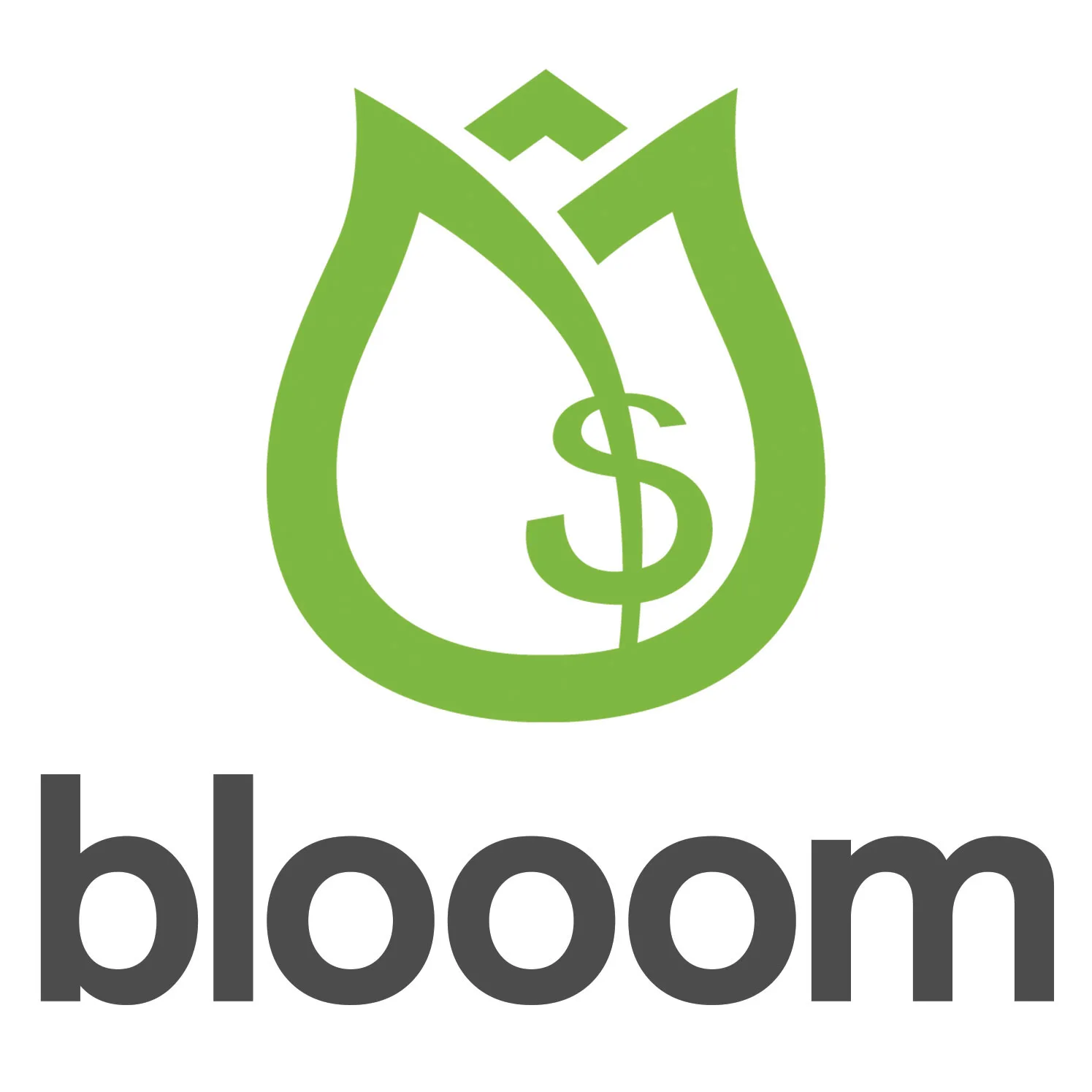 Thanks to Blooom for supporting Stacking Benjamins.  Get a one month free at stackingbenjamins.com/blooom and enter promo code SB for a month free!
A listener, by the name of Joe (yes really), is getting married soon. He has an HSA and will be wanting to change over to comprehensive coverage. HR says he can't do this. Advice?
<> Join Us Monday
SaveSave
✕
Join 9K+ Stackers improving their money savvy.