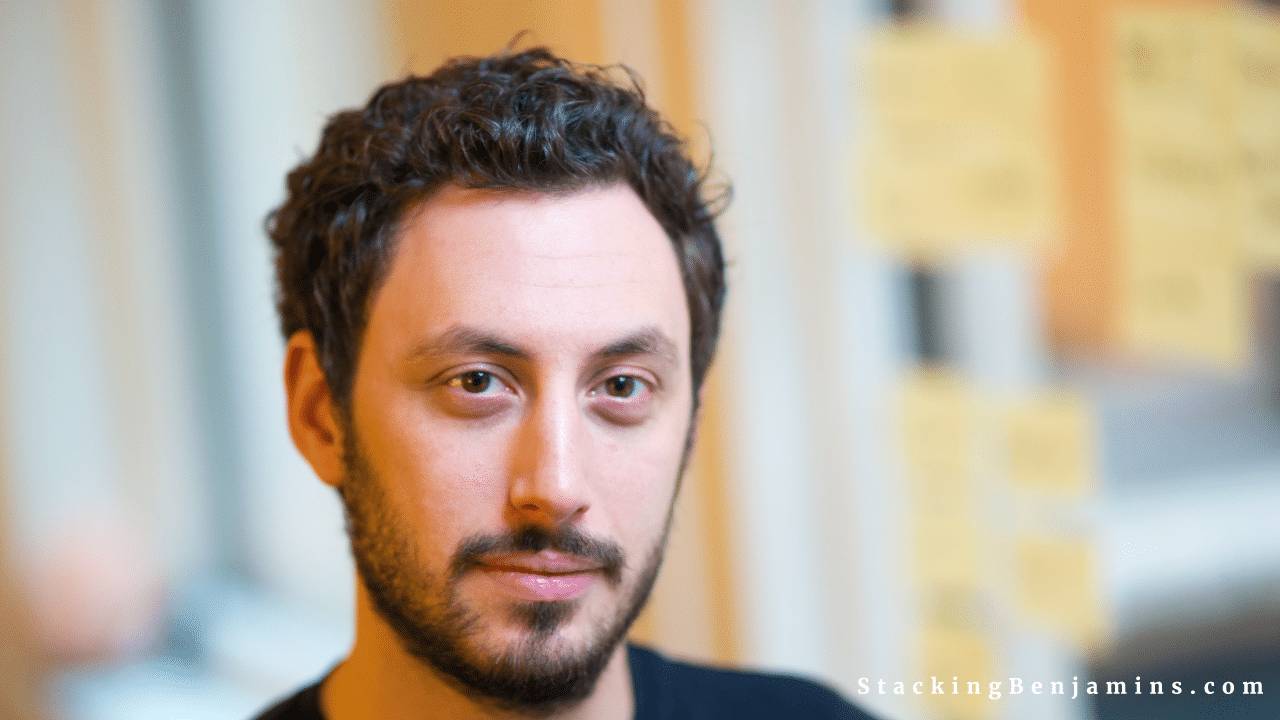 Thanks to SoFi and MagnifyMoney.com for sponsoring our podcast!
If you're looking for a new bank account, but have had problems in the past with Chexsystems, check out this article.
Subscribe below.

Show Notes:
<> Open

From student loans to personal loans and mortgages, lower your interest rate with a strategy involving SoFi. You need a good credit score to qualify.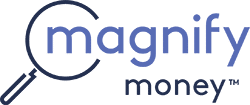 Compare checking, savings, credit cards, and loans before switching. Magnify Money makes it super easy to compare, switch and save.
<>Headlines
<>Ethan Bloch: Digit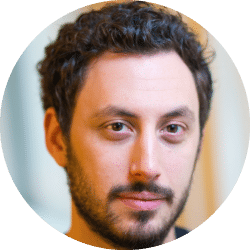 Website: Digit
The BusinessInsider post which we discuss: The Five Biggest Myths About Saving Money, According to a Millennial
<>Doug's Trivia
In 1826, Benjamin Disraeli wrote the classic "Vivian Grey." In it, he talked about something financial that had never been referenced in literature before. What was it?
<>Letters
Tony: Is a Traditional IRA a tax deduction when there's an employer-provided retirement option? Answer: TradeKing
Jill: What do I do with my SIMPLE IRA?
<>The Big So What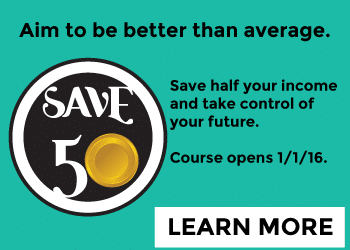 StackingBenjamins.com/savehalf
✕
Join 9K+ Stackers improving their money savvy.