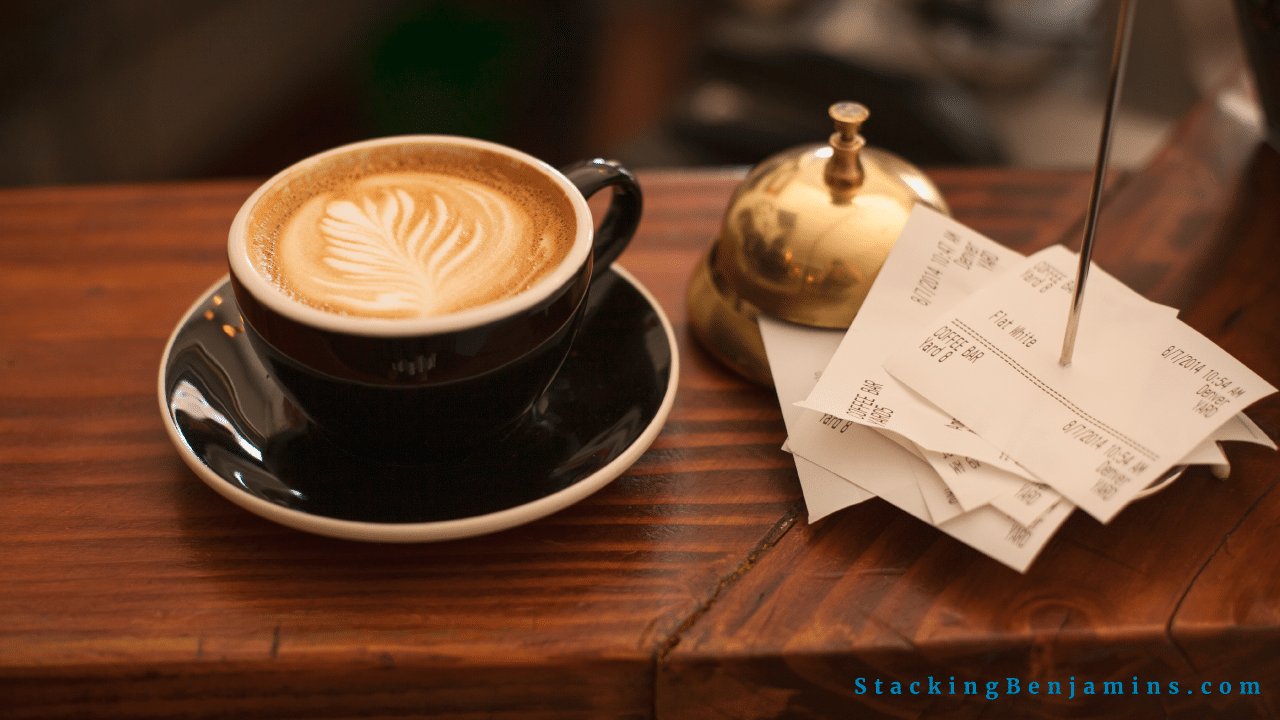 It's incredibly exciting having such an awesome special roundtable segment as this one: David Auten and John Schneider (AKA the DebtFree Guys!) and Amanda Abella from Make Money Your Honey join us on an awesome and special roundtable. How do you get out of debt? What should you focus on first? They'll have guidance and some great ideas.
Thanks to MagnifyMoney and SoFi for sponsoring our podcast!
Subscribe below:

Show Notes:
<> Open

From student loans to personal loans and mortgages, lower your interest rate with a strategy involving SoFi. You need a good credit score to qualify.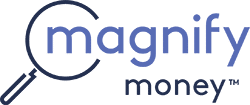 Compare checking, savings, credit cards, and loans before switching. Magnify Money makes it super easy to compare, switch and save.
<>Our Topics
Options For Getting A Handle On 37k of Debt (CreditCards.com)
Many Potential University Students Are Not Going To University Because Of Their Fear Of Debt (Deseret.com)
11 Dumb Ways To Get Into Debt (FinancialHighway.com)
<>Today's Roundtable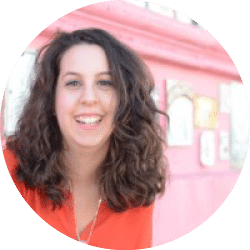 Amanda Abella
AmandaAbella.com: Best 2016 Planners Review: Desire Map Planner vs. Day Designer Planner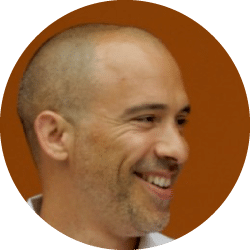 John Schneider
The Debt Free Guys: Build a Bigger Life with Adam Carroll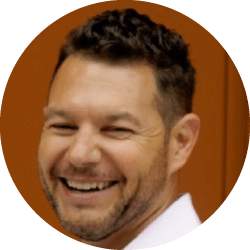 David Auten
Debt Free Guys: Farnoosh Torabi & The Debt Free Guys
✕
Join 9K+ Stackers improving their money savvy.