Melanie Lockert from the award winning blog DearDebt.com wrote goodbye letters to her debt and today she's telling us the story of how she descended into a black hole of debt and then pulled herself out. After an education at "the right" school, she finished college without a full time job. It turned out that great grades didn't translate to the "happy ever after" that she'd expected.
That's not all, though. We have headlines about retirement income and grabbing money from retirement plans, a great hotline call from Jonathan about after hours trading AND a letter from Luke….and much more.
Special thanks to MagnifyMoney.com and SoFi for our show. Support the companies that support us AND help yourself along the way.
Subscribe below.
Show Notes:
<> Open
From student loans to personal loans and mortgages, lower your interest rate with a strategy involving SoFi. You need a good credit score to qualify.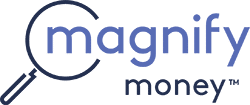 Compare checking, savings, credit cards, and loans before switching. Magnify Money makes it super easy to compare, switch and save.
<5:04>Headlines
How to Tap Your Retirement Savings Penalty Free (Kiplinger)
Retirement Plans and Retirement Income–It's Complicated (NAPA-net)
<14:15> Melanie Lockert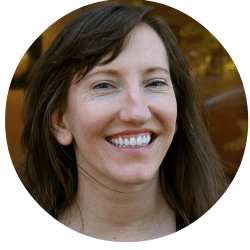 Say hello to Melanie on Twitter: @DearDebtBlog
Find Melanie's book at:
<32:42>Doug's Trivia
How big was the fee for the first ATM?
<36:34>"OG is taking clients" hotline
Jonathan – What's up with "after hours trading"?
<> Join us Wednesday
Coming to the basement on Wednesday is Scott Alan Turner of "Financial Rock Star!"