How do you balance getting what you want now without mortgaging your future? Or on the other hand, how do you avoid have ZERO fun today while you prep for a rosy tomorrow? We often recommend that you look at your situation as if you're a business, and today we'll talk to a man who led one business to amazing results, the former CEO of Honeywell, David Cote.
Plus, the cryptocurrency market value has topped $1 trillion, with Bitcoin now worth over $38,000 a coin. Feeling the itch to jump into the Wild West of investing? We won't stand in your way, but we do have a few stories about us selling a coin or two… WAY before we should have. In our second piece, is paying to improve your credit a smart play? We'll discuss everything from good habits to shady house financing, automation, and The Big Short.
Should you be paying taxes on your unemployment? Mike called the Haven Life Line after he noticed there were no taxes automatically deducted from his two months of unemployment. Should Mike worry about the IRS coming after him later? We'll answer that question, share Doug's trivia, and we'll be skeptical about exactly how many people actually listen to the podcast. Is it really two or maybe only just mom? Enjoy!
---
A special thanks to our sponsors who give us the power to make three brand-new episodes a week.
Navy Federal Credit Union
If you're an active duty service member, veteran, D-O-D civilian, or military family member, you can join Navy Federal. That means if you've served in any branch of the military–you can join Navy Federal Credit Union. You could pay no fees, get low rates and rate discounts, plus earn cash back and grow your savings. Visit NavyFederal.org for more information.
MasterClass
A big thanks to MasterClass for supporting the Stacking Benjamins show! Get 15% off an annual
membership at MasterClass.com/stacking.
Geico
Whether you rent or own, Geico makes it EASY to bundle home and car insurance. Go to Geico.com today.
Discover
A big thanks to Discover for supporting Stacking Benjamins! Discover matches all the cash back you earn on your credit card at the end of your first year automatically with no limit on how much you can earn. Learn more at Discover.com/yes.
---
Time to Dip Into Cryptocurrency?
Paying to Fix Your Credit?
Honestly, if you haven't had a chance to watch The Big Short yet you're missing out. Check out the trailer:
David Cote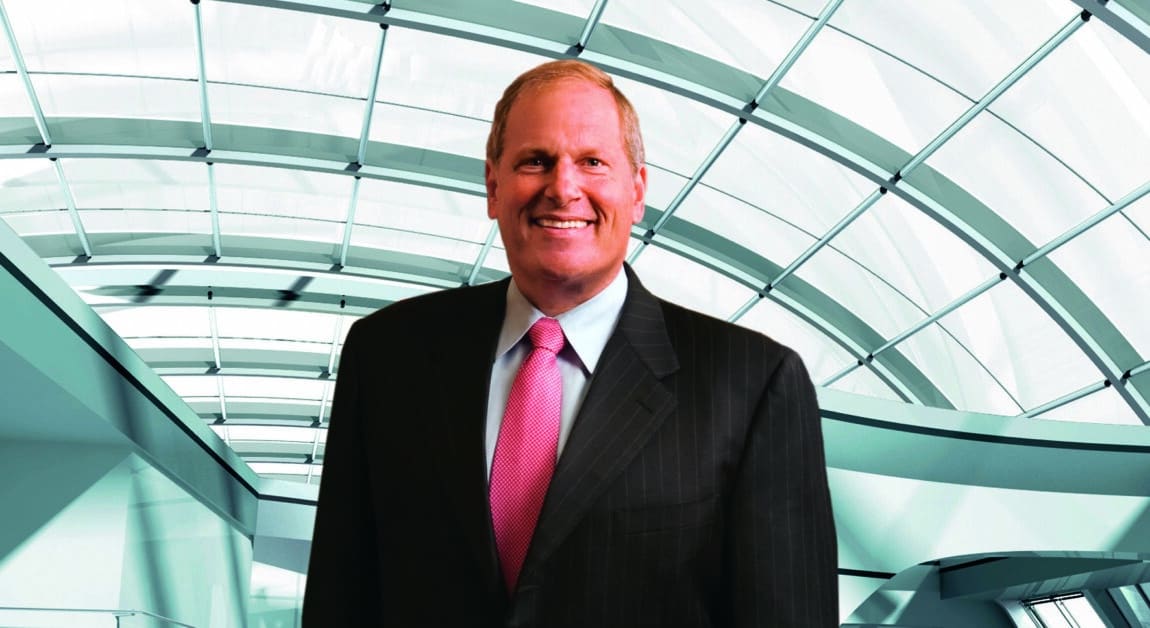 A big thanks to David Cote for spending some time with us today! Did you love today's conversation? Want more from David? Order his book, Winning Now, Winning Later, below: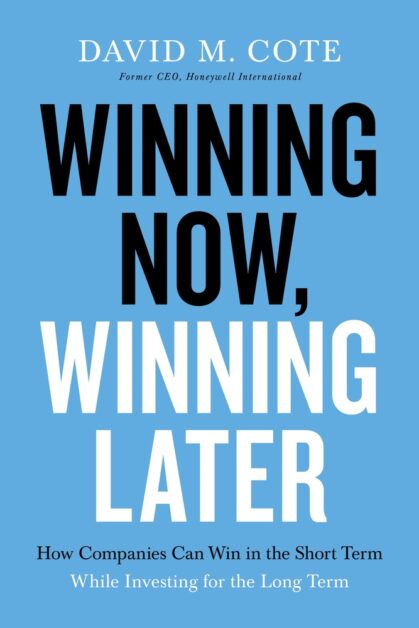 ---
Doug's Trivia
Bill Gates stepped down as CEO of Microsoft on this date in 2000. Who immediately replaced him?
Mike asks: does he need to pay taxes on his unemployment?
---
Written by: Richie Rutter-Reese
✕
Join 9K+ Stackers improving their money savvy.