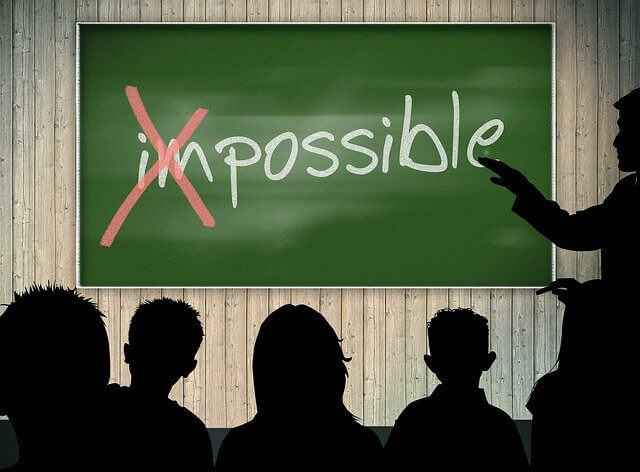 We're glad you're here. We intentionally keep the Stacking Benjamins podcast light (heck, we call it "your gateway to personal finance" for a reason!), but we know that some of you want to take your learning to the next level. That's why we created this part of the basement. It's the part of the basement where you will actually learn something.
Courses
Stacking Benjamins Scholarship Mastery
Want to save money on college? We teach students how to find, apply and win scholarships with our step-by-step, proven process.
Stacking Benjamins Money Club
Stacking Benjamins is giving you the tools to STACK! Money Club is the peer-approved 100% PROVEN system to help you get your money right in 90 days.
Making Money Easy
Learn to make your money multiply! Managing money doesn't need to be complicated. In this course, you'll learn how to manage, keep, and save more this year than ever.
Mom is so proud!
✕
Join 9K+ Stackers improving their money savvy.