Being a good communicator is a crucial skill we don't pay enough attention to. It's easy for us money nerds financially-minded individuals to learn the intricacies between different financial plans, study market fluctuations, and keep up-to-date on the best interest rates, but why is it so hard to focus on soft skills? Chief among them is communication. That being said, we're money nerds at the end of the day. That's why today we're sitting down with Jason Hanson, a man who's had to communicate professionally day-in and day-out as a former CIA officer.
And in our headlines segment, is Wells Fargo catching the last few years of turmoil? We'll discuss the reasons behind why the number of financial advisors saying "sayonara" to bank is finally leveling out, and the lessons you can learn when it's time to leave your job behind. Plus, in our second headline, what's the big reason behind the record number of CFOs retiring from their companies? What are they seeing on the horizon that the rest of us aren't?
Later, after we hand the mics over so Doug can dish our some of his trivia, we'll answer a voicemail from an anonymous caller who says he's "new" to money. He's 34, isn't in debt, and has $300,000 in the bank. What should he do with the money?


Show Notes:
Student Loan Hero
A big thanks to Student Loan Hero for supporting Stacking Benjamins. Find out how you can pay for college AND compare different interest rates before locking into a loan at StudentLoanHero.com
Check out Student Loan Hero
<4:51> Headlines
<25:55> Jason Hanson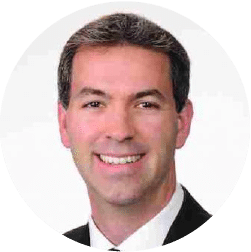 You can order Jason's book, Agent of Influence, by clicking below (You'll also be helping out the show!):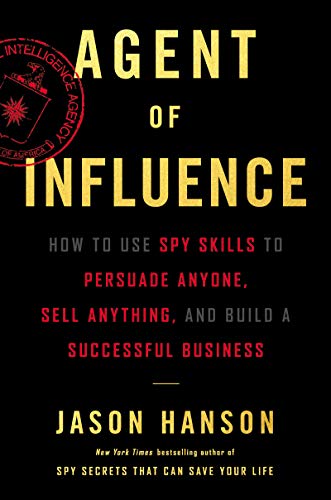 Would you prefer to order on Amazon? Click here.
<48:46> Doug's Trivia
In the James Bond films, actor David Hedison played a CIA character and long time friend to Bond. What is the character's name?
<54:55> Haven Life Line
An anonymous caller has no debt, and about $300k in savings. He's 34 and fairly new to money. What should he do with it?
Join us Friday!

✕
Join 9K+ Stackers improving their money savvy.