Three great themes today: retirement planning, subscriptions and hate letters from people who watch the market too much. Fun? Heck yeah! Jordan Goodman from MoneyAnswers.com joins Paula Pant and Greg McFarlane on today's roundtable show to tackle all of these topics and more.
In our special FinTech segment, we're excited that Mark Zmarzly from Hip Money dropped by the basement to show off his new app. Ever wonder what it would be like to have a financial planning friend in your pocket who doesn't judge you? That's HipMoney and Mark explains how it works and the upcoming launch on today's podcast.
Thanks to MagnifyMoney and SoFi for sponsoring our podcast!
Subscribe below:

Show Notes:
<> Open

From student loans to personal loans and mortgages, lower your interest rate with a strategy involving SoFi. You need a good credit score to qualify.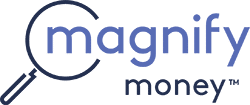 Compare checking, savings, credit cards, and loans before switching. Magnify Money makes it super easy to compare, switch and save.
<>Our Topics
<>Today's Roundtable Contributors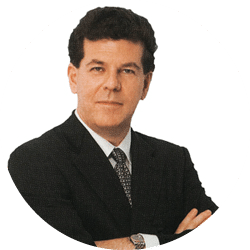 Jordan Goodman
Jordan's website: MoneyAnswers.com
Jordan on Twitter: @GoodmanJord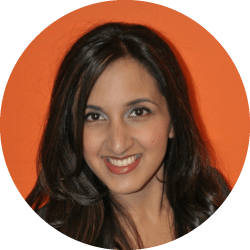 Paula Pant
AffordAnything.com (Read: Personal Finance App Review: You Need a Budget)
Follow Paula on Twitter: @AffordAnything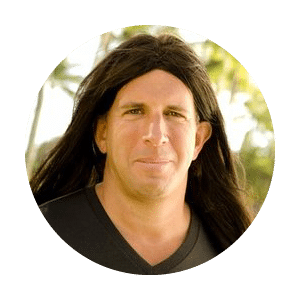 Greg McFarlane
Investopedia–Read Greg: What a Slowing Chinese Economy Means To Africa
Follow Greg on Twitter: @CYCash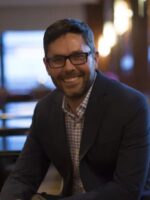 <> Mark Zmarzly: Hip Money
Check out Hip Money: Hip.Money
<> Join Us Monday
Today Show money editor Jean Chatzky visits the basement to talk gender differences, longevity and communication!
SaveSave
✕
Join 9K+ Stackers improving their money savvy.