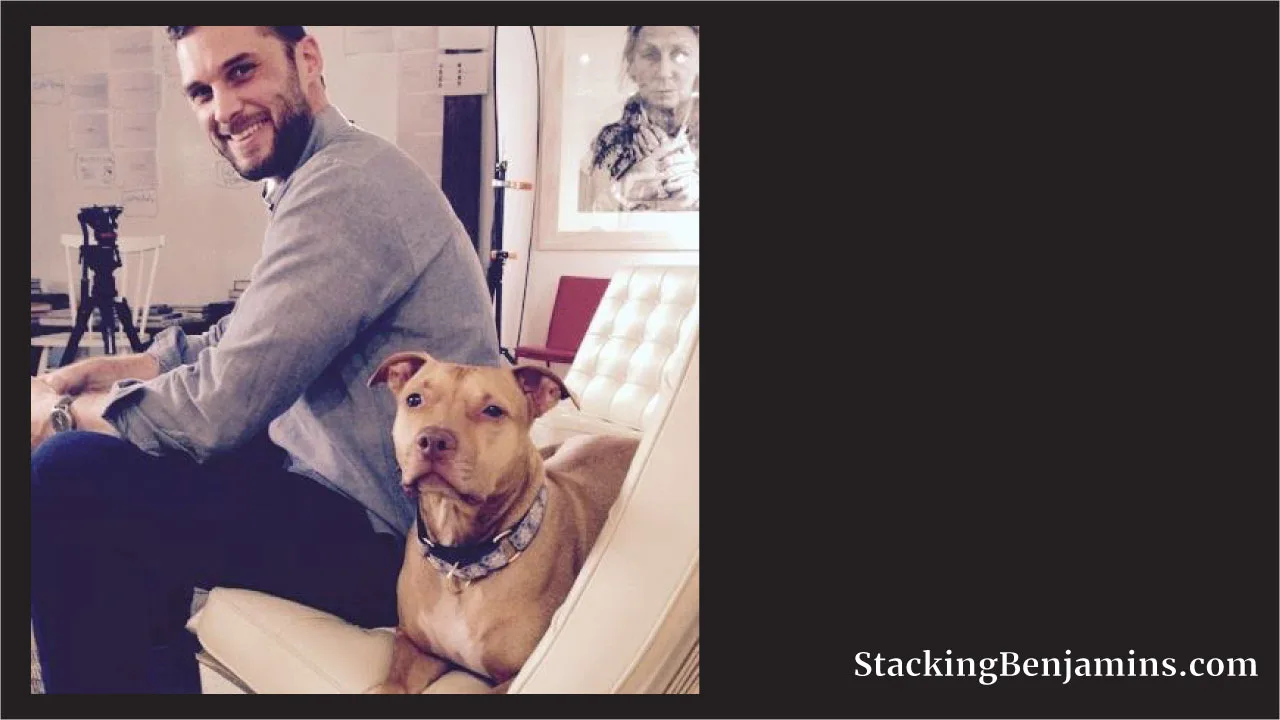 How do you help investors figure out how to pay lower fees for investing AND change the way they invest? Brad Lawler from the DRAFT app joins us on today's podcast to talk about their new creation. You know how much we love new technology and the team at DRAFT have come up with a way to integrate social sharing and fee analysis into a single tool so that you can see how you're doing vs. other similar investors and how your costs stack up.
This week we also begin our latest Friday puzzle! If you love a good challenge, hang around until the end of the episode to see how it works! Maybe you'll take home the Amazon gift card AND a prize package we'll put together specifically for you.

SHOW NOTES
<> Open

<> StackingBenjamins.com/SoFi – From student loans to personal loans and mortgages….lower your interest rate with a strategy involving SoFi.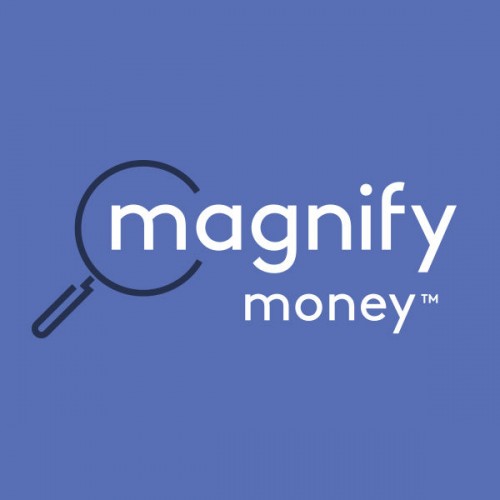 <> StackingBenjamins.com/MagnifyMoney – Compare your checking, savings and credit cards with the best available before switching. Magnify Money makes it super easy to compare, ditch, switch and save.
<5:12> Brad Lawler – DRAFT App
Find the DRAFT app here
Follow Draft on Twitter @DRAFTInvest
Draft's Facebook page: Facebook.com/DRAFTapp
<27:59> End Show/Puzzle/Next Week
✕
Join 9K+ Stackers improving their money savvy.