I'm personally excited for you to hear this episode. When this first aired I personally was going through some really dark stuff…and as always happens, I found a book that spoke to me and helped me through it. I needed to change. I needed a wake up call. Maybe you do, too. I was lucky that I found Cortney's book and wondered, "Would she come on the show and talk about this?" I'm grateful that she did. Of course, the rest of the episode is a lot of fun, as always. – Joe.
Here's the original show notes from 2017:
Where do you start when planning your money? Cortney McDermott, author of one of this year's hottest self help and business books, joins us in the basement talk about starting out. If you don't know what you want, how do you know where to go? Yet, most of us don't ask ourselves the right questions to even begin the journey.
Plus, we'll also share headlines from the world of financial planning, throw out the Haven Life line to a lucky listener, score with some of Doug's delightful trivia, and more.
Huge thanks to Roofstock (check them out for real estate) and MagnifyMoney.com (when you're comparing financial tools like credit cards and savings accounts) for helping us with today's show. They're awesome companies and if you're not using them, I'm not sure you know what you're missing!
Subscribe below.


Show Notes:
<> Open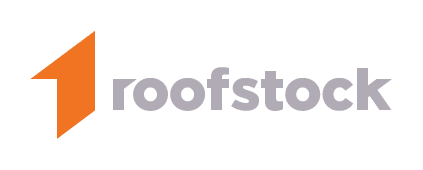 Browse Roofstock's online marketplace of top retail rental properties around the nation. Invest in rental real estate around the nation with a partner who'll help you find great renters and evaluate and hire property managers. Manage everything yourself or hand it all off to a professional team with a deep knowledge of real estate investing and operations.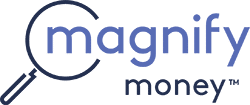 Compare checking, savings, credit cards, and loans before switching. Magnify Money makes it super easy to compare, switch and save.
<4:57> Headlines
<14:32> Cortney McDermott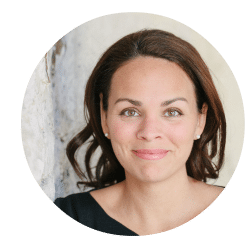 Check out Cortney's site: www.CortneyMcdermott.com
Get a copy of Cortney's book for yourself (and help the show with a little soda money):

<34:57> Doug's Trivia
What restaurant sells more t-bone steaks than anywhere else in the world?
<39:50> Haven Life Line
Need life insurance? You could be insured in 20 minutes or less and build your family's safety net for the future. Use StackingBenjamins.com/HavenLife to calculate how much you need and apply.
Dominic and his brother inherited their grandfather's house. The brother wants to live in the house, what's the best way to handle the situation?
<43:55> Letters
Need help with your financial plan? Use this link to schedule a meeting with OG: StackingBenjamins.com/OG
Brandon and his wife are both under 30, and are done having kids. What's the best way to get ready for early retirement?
<> Join us Friday
At this point, you're probably aware that Podcast Movement happened a couple of weeks ago. Didn't get the chance to experience it in person? We're bringing Podcast Movement to YOU on Friday's episode. Tune in!
✕
Join 9K+ Stackers improving their money savvy.