How often do you feel bored? So many of us are busy with work, family, and life that we forget to slow down. We don't leave ourselves time to do nothing and to experience the magic that is being bored. Celeste Headlee was on a personal journey to find happiness when she started researching the history of work in America. What she found was a treadmill that we're spinning faster and faster. She found that most of us don't have time to do nothing, yet we need that time for reflection and rest. Celeste shares her findings and why doing nothing can be so important to achieving the goals you truly want in life.
During our headline segment, we take a look at investment fees. Eye roll, I know, but fees play an important role in our overall investment portfolios and can vary greatly. We talk about the fees you should and shouldn't care about. We also answer Colton's question about selling and buying a house. He wants to know how much to put down on the new house given recent interest rate rises. And don't worry, we will leave time for Doug's amazing trivia.
Enjoy!
---
Our Headline
---
Celeste Headlee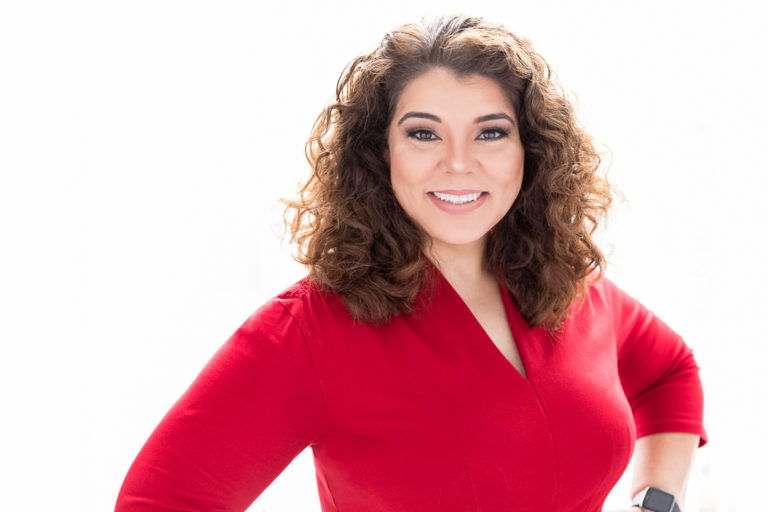 Big thanks to Celeste Headlee for joining us today. Get a copy of her book Do Nothing: How to Break Away from Overworking, Overdoing, and Underliving.
---
Doug's Trivia
The first female professional baseball player was Virne "Jackie" Mitchell. She was a pitcher, and during an exhibition game, she struck out one of baseball's most famous players. Who did she strike out?
---

Need life insurance? You could be insured in 20 minutes or less and build your family's safety net for the future. Use StackingBenjamins.com/HavenLife to calculate how much you need and apply.
Colton is getting ready to sell his house and wants to know if he should put all the proceeds into a new house or keep some aside for other goals.
---
Want more than just the show notes? How about our new newsletter with STACKS of related, deeper links?
Check out The 201, our email that comes with every Monday and Wednesday episode, PLUS a list of more than 19 of the top money lessons Joe's learned over his own life about money. From credit to cash reserves, and insurances to investing, we'll tackle all of these. Head to StackingBenjamins.com/the201 to sign up (it's free and we will never give away your email to others).
---
Written by: Brooke Miller
Miss our last show? Listen here: Trust and Inspire (with Stephen M. R. Covey)
✕
Join 9K+ Stackers improving their money savvy.