Who wants to waste money cooking up food on a holiday weekend that doesn't taste good? Not us. That's why, if you are like the rest of us, hanging out at home or with only a small gathering of people…it's the PERFECT year to make a little geeky fun and stretch that holiday-spending dollar. Today we'll help you create some recipes from your favorite shows, movies, and fantasy worlds with the host of the hit blog (and now book!) The Geeky Chef….Cassandra Reeder. She'll share some awesome recipes so you can create great Memorial Day fun… even if you don't have backyard space or a grill.
Plus, what's the deal with the renewed interest in gold since the market started shaking? We'll ask State Street Global Advisors' Chief Gold Strategist, George Milling-Stanley, about the role gold should play in your investment strategy. We'll also cover the new rule changes to your FSA and HSA funds… it just became a little easier to buy certain necessities at stores.
Finally, we'll wrap up the show with a timely question from Georgiy, who thinks he's heard Joe make some comments about gold. He asks: is it true that gold is 6 times more volatile than the market? If so, could we point him to some sources saying so?
Of course, we'll save some time for Doug's trivia. It'll be fun, as usual, here in the basement!
Show Notes:
Headlines
Cassandra Reeder: Making Your Favorite Fantasy Meals This Memorial Day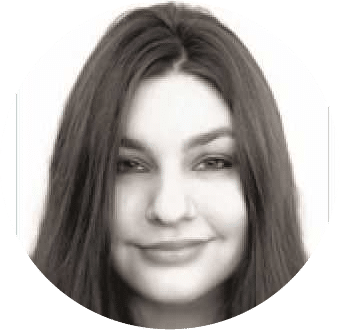 Did you like our interview with Cassandra? You can check out more on her site: GeekyChef.com
Looking to follow Cassandra online? Find her here: Twitter, Facebook
Of course, the thing you've been waiting for… the cookbook! You can get your hands on a copy of The Geeky Chef by below: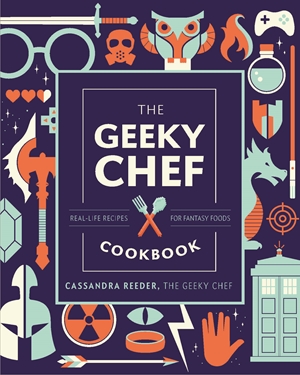 Doug's Trivia
What is the most popular dog breed in the U.S.?
Haven Life Line
Georgiy thinks he's heard from us that gold is six times more volatile than the market. Is that true, and if so, do we have some sources for him?
Want the guys to answer your question? You can call into the Haven Life Line and get your question answered on-air HERE.
Join Us Friday!
Our round table will discuss how you can live an improved, financial life. PLUS, we'll talk with Gregg Murset from BusyKid on how to help your kids grow and mature while putting a little cash in their pocket.
✕
Join 9K+ Stackers improving their money savvy.