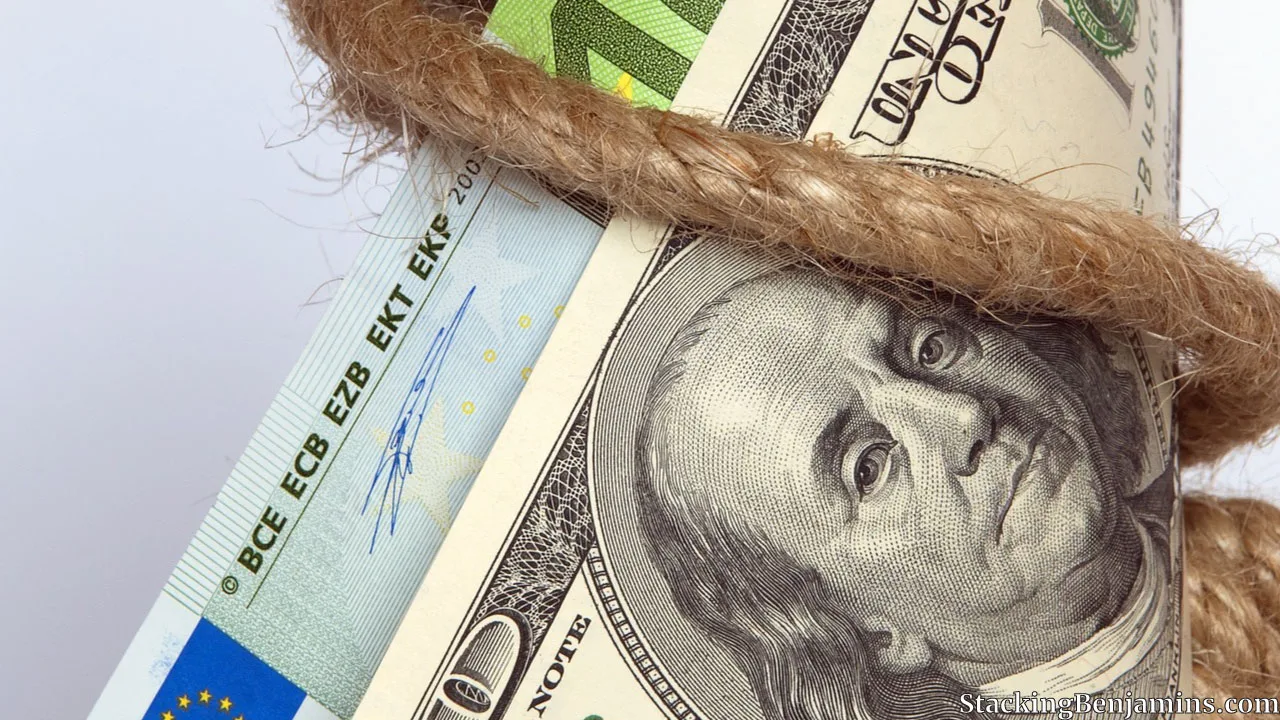 It's a festival of retirement answers…..from ideas for people who plan to work into their 70's to millennials who can't save. We're talking retirement plan mistakes and success stories.
Thanks to Sandy Smith (Yes, I Am Cheap), Greg Johnson (ClubThrifty.com) and Lance Cothern (Money Manifesto) for joining our roundtable discussion this week!
Also big thanks to MangifyMoney.com and SoFi for sponsoring our podcast.
We also ask David his thoughts about interest rate changes in the future, and he shares what happens to credit card and auto loan rates if the Fed raises rates.
Of course, we have trivia, a new Netflix television show review, and much more!
Thanks to MagnifyMoney and SoFi for sponsoring our podcast.

SHOW NOTES
<> Open


<> StackingBenjamins.com/SoFi – From student loans to personal loans and mortgages….lower your interest rate with a strategy involving SoFi.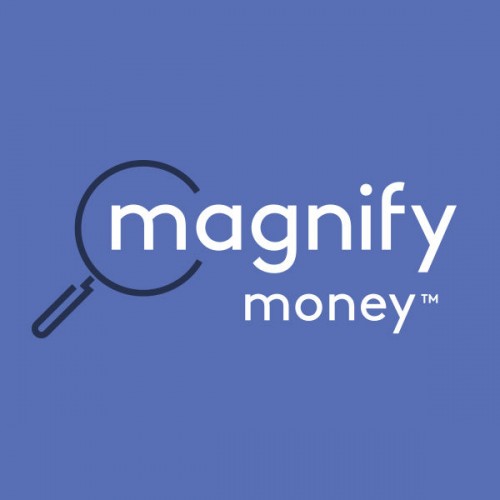 <> StackingBenjamins.com/MagnifyMoney – Compare your checking, savings and credit cards with the best available before switching. Magnify Money makes it super easy to compare, ditch, switch and save.
<> Headlines
<> My Dad's Shortwave Roundtable Discussion
<> Your Letters
<> End Show/Movies/TV
✕
Join 9K+ Stackers improving their money savvy.