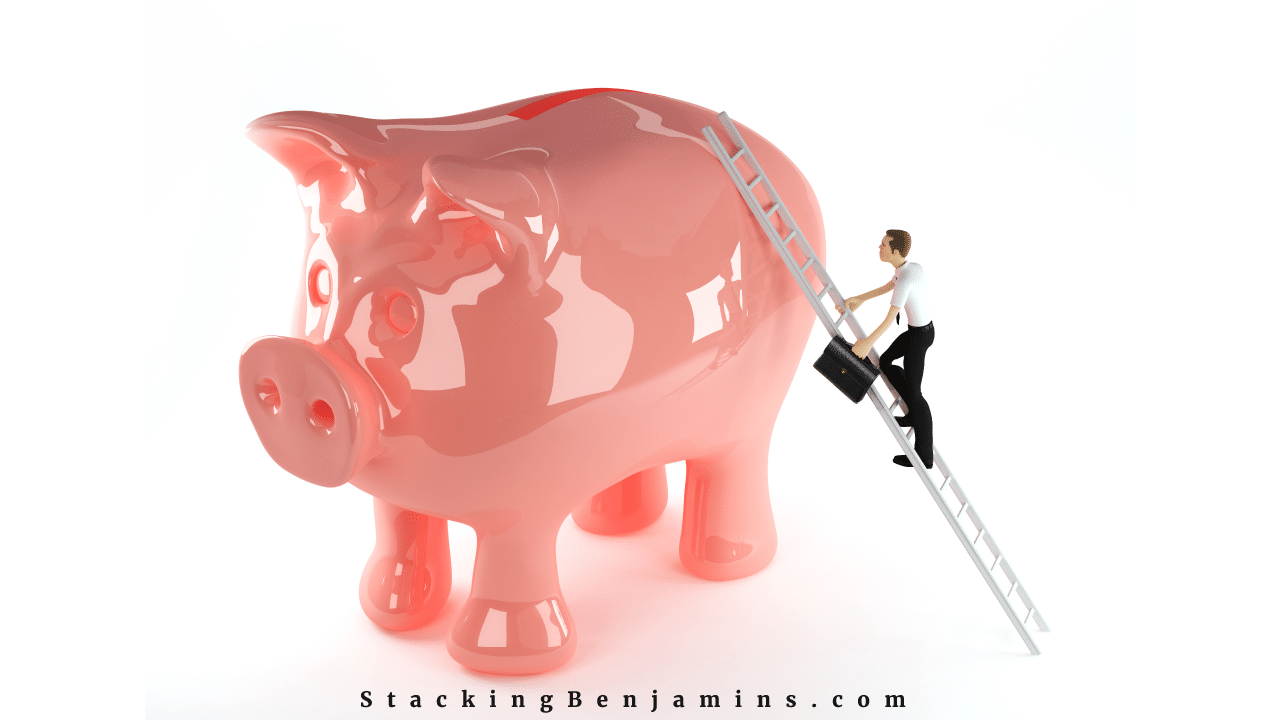 Why do you take a LOT less risk in the years just before retirement and then notch the risk back up again once you've retired? CFP Michael Kitces asserted that this was the best approach, so we asked him to come down to the basement and explain. It's a great conversation about being careful with your hard-won retirement nest egg.
We also discuss the dumbest article we've read this week on the internet about investing, a book Mark Zuckerberg loves about the money habits of the poor, and more!
Thanks to MagnifyMoney.com and SoFi for sponsoring our show. Looking for better ways to decide which financial products are best? MagnifyMoney is your first stop, and while you're there, you'll notice that SoFi appears at the top of each list when it comes to lending products.
Of course we have lots more, so come on in! Subscribe to the show below:

Show Notes:
<> Open

From student loans to personal loans and mortgages, lower your interest rate with a strategy involving SoFi. You need a good credit score to qualify.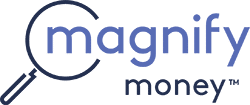 Compare checking, savings, credit cards, and loans before switching. Magnify Money makes it super easy to compare, switch and save.
<>Headlines
<>Today's Headliner: Michael Kitces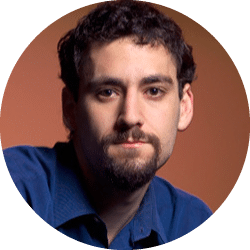 Michael's site: Kitces.com
Recent blog posts on Kitces.com:
Follow Michael on Social Media:
<>Doug's Trivia
<>Letters
<>The Big So What
<>This Week's Bundle of Books
[FreshBundle bundle_id="retirement_001″ layout="grid" columns="2″ custom_title="" custom_buy_button="" custom_cta="" target="blank" ]
✕
Join 9K+ Stackers improving their money savvy.