Can you retire yet? Our friend Darrow Kirkpatrick not only can help you answer that question, but he's coming down to the basement to share TESTED early retirement strategies, such as the role of annuities, setting up your investments, insurance decisions, surprises in retirement, and more.
AND because we're kicking off a fresh eight weeks of shows, of course, there's much more. We discuss the five most important years of your financial life, a new US Government measure of financial health AND the cost of the world's largest yacht. Albert calls us on the Quotacy hotline to ask how he should switch careers toward becoming a financial advisor and Jason writes us about Roth IRAs.
We have all of that AND still more on today's podcast!
Thanks to MagnifyMoney.com and SoFi for sponsoring our podcast.
Subscribe below.

Show Notes:
<> Open

From student loans to personal loans and mortgages, lower your interest rate with a strategy involving SoFi. You need a good credit score to qualify.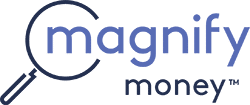 Compare checking, savings, credit cards, and loans before switching. Magnify Money makes it super easy to compare, switch and save.
<>Headlines
<>Darrow Kirkpatrick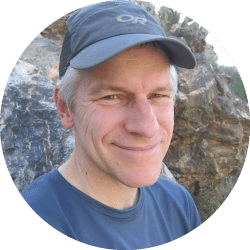 Buy Darrow's Book: Can I Retire Yet?

Read Darrow's Blog: Can I Retire Yet?
Darrow's past appearances on Stacking Benjamins:
How Darrow Kirkpatrick Retired At 50
How Can I Calculate My Perfect Retirement?
<>Doug's Trivia
How much is the world's most expensive yacht worth?
<>Quotacy Hotline
Why spend hours with a cheesy salesman when in minutes you can find out how much insurance you need AND get quotes from 17 of the largest companies? Check out Quotacy.com for life and disability insurance.

Albert – Thinking about changing careers and head into the field of financial planning. How should he go about it?
<> Letters
Jason – If he's commingled Roth contributions with transfers and rollovers, do the firms keep track of the tax ramifications?
<>Join us Wednesday
Jason Vitug from Phroogal launches his new book on financial freedom AND begins his tour across the USA!
SaveSave
SaveSave
✕
Join 9K+ Stackers improving their money savvy.