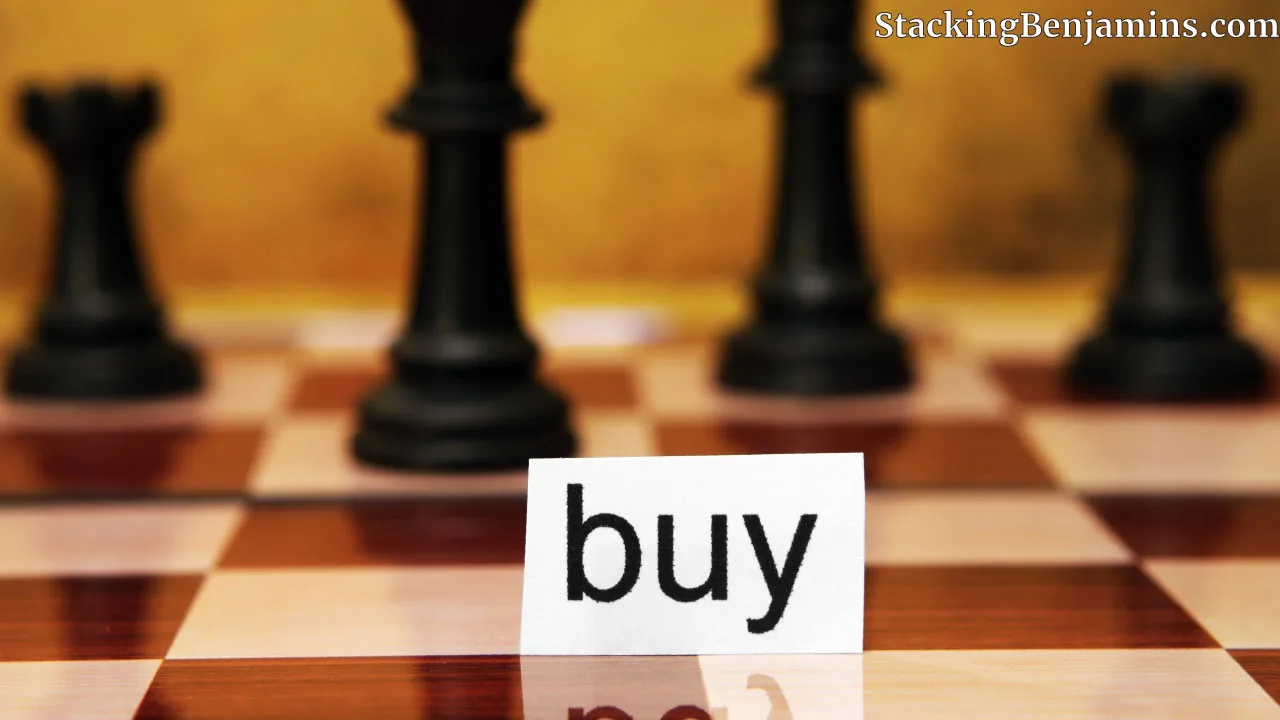 J. David Stein from the Money For The Rest of Us podcast joins Len and Paula on the roundtable today to talk about an interesting strategy: collect stocks and NEVER SELL.
One investor used this method his entire life. Is it a good idea for you? The team weighs in on that topic, as well as ways to retire earlier than you'd previously thought.
Joe & OG share the hilariously sad story about a woman who blew her college fund before she finished school. Is it bad to spend $90,000 and still have lots of time left until you graduate?
Plus we take your letters today (and awesome letters they are) AND we review a film from 2014, Barefoot. Is it great? We'll find out.
As if that weren't enough, we throw in Doug's trivia and much much more. What are you waiting for? It's time to subscribe!
SHOW NOTES
<> Open
Thanks to SoFi and  MagnifyMoney for sponsoring our podcast.

<> StackingBenjamins.com/SoFi – From student loans to personal loans and mortgages….lower your interest rate with a strategy involving SoFi.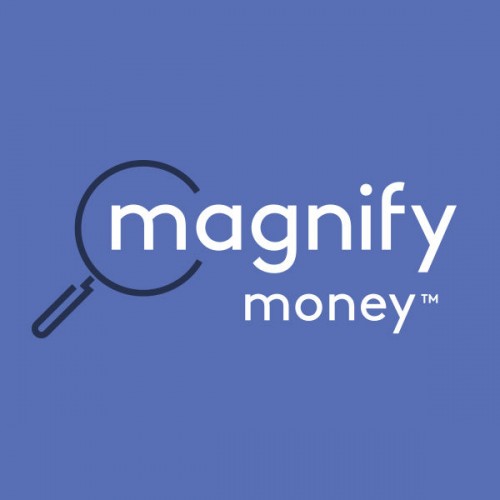 <> StackingBenjamins.com/MagnifyMoney – Compare your checking, savings and credit cards with the best available before switching. Magnify Money makes it super easy to compare, ditch, switch and save.
<3:57> Headlines
22 year old college student blows her $90k college fund and blames her parents (Mandy Woodruff/Yahoo! Finance)
<11:30> My Dad's Shortwave Roundtable
Today's Topics:
How To Retire Early Without Giving Up What You Love (CNNMoney)
Harry's Plan: Buy, Hold and Collect (Seeking Alpha)
Should the Value of Family Gifts be Even? (Marketwatch)
Paula Pant
– Paula's Blog – AffordAnything (read Did I Mention I Just Moved to Vegas?)
Len Penzo
– Len's Blog – LenPenzo.com (read 10 Tips for Managing Long Term Care for Elderly Parents)
Our Special Guest: J. David Stein
– David's podcast: Money For The Rest of Us
– Follow David on Twitter: JDStein
– Check out their Facebook page: Money For The Rest of Us
<41:25> Your Letters/Reviews
Jason – Smart Beta
<48:00> End Show/Movies
Joe reviews Barefoot