Fox says that we're all over the map today…bear market funds, education ugliness and strip clubs. Plus, we talk to Suzanne Lucas, the Evil HR Lady, about successfully managing people. Why do some companies win while paying their people less? So, whether you're an investor, student, or pervert, we've got you covered!
Thanks to MagnifyMoney and SoFi for sponsoring our podcast!
Subscribe below:
Show Notes:
<> Open

From student loans to personal loans and mortgages, lower your interest rate with a strategy involving SoFi. You need a good credit score to qualify.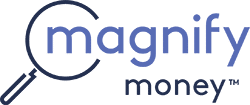 Compare checking, savings, credit cards, and loans before switching. Magnify Money makes it super easy to compare, switch and save.
<>Our Topics
<>Today's Roundtable Contributors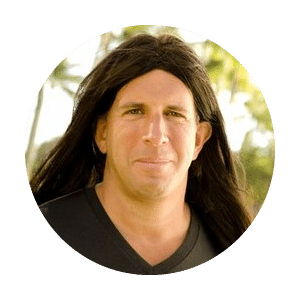 Greg McFarlane
Investopedia.com (Read: How Novartis Makes Money)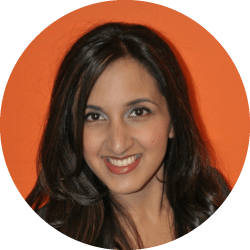 Paula Pant
Follow Paula on Twitter: @AffordAnything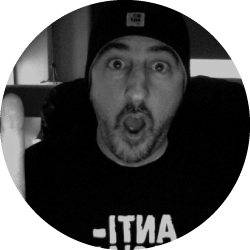 Len Penzo
<> Suzanne Lucas – Evil HR Lady
Check out Suzanne's site: Evil HR Lady website
Follow Suzanne on Twitter: @realevilhrlady
SaveSave