On today's show personal finance expert Adam Carroll joins us to talk about becoming savvy with your money! Plus, We take a Haven Life Line from Sam about 529 plans, ask the question, "Why should I buy more life insurance?" and more!
Special thanks to  SoFi and Magnify Money for sponsoring our show!
Subscribe below.

Show Notes:
<> Open
From student loans to personal loans and mortgages, lower your interest rate with a strategy involving SoFi. You need a good credit score to qualify.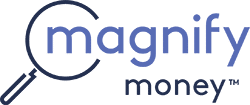 Compare checking, savings, credit cards, and loans before switching. Magnify Money makes it super easy to compare, switch and save.
<>Headlines
Company Stock in Your 401(k): Yes, It's Still a Bad Idea – Morning Star
@

BUZZIndexes

 – Jamie Wise

Check out Buzz Indexes here: Buzz Indexes
<16:22>Adam Carroll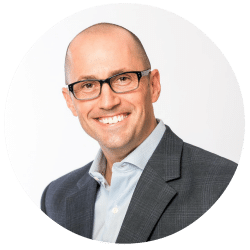 Buy "Money Savvy Student" using our affiliate link:
Say hello to Adam on Twitter: @AdamCarroll
<37:40>Doug's Trivia
Which industry in 2016 was the LEAST profitable?
<43:46> Haven Life Line
Need life insurance? You could be insured in 20 minutes or less and build your family's safety net for the future. Use StackingBenjamins.com/HavenLife to calculate how much you need and apply.
Sam – The pros and cons of using a 529 plan for intergenerational wealth transfer
<50:10> A Letter From the Mailbag
Niranjan – life insurance clarifications.
Need help with your financial plan? Use this link to schedule a meeting with OG: StackingBenjamins.com/OG
<> Join us Wednesday
Cara MacMillan tell us how we can grow money on trees! She joins us on Wednesday.
SaveSave
✕
Join 9K+ Stackers improving their money savvy.