Buffie Purselle is a tour-de-force. She started her own business at 19. She's been featured on not ONE but TWO reality television shows. She's helped hundreds of budding entrepreneurs begin businesses. So to celebrate Juneteenth we're helping empower YOU with the woman who believes that you have to "crawl before you ball." She'll share stories from her own upbringing and early jobs that you can learn from to fast track your own success. She also shares the dark moment when she realized things were headed in the wrong direction, and she needed to change her ways if she wanted to be successful.
That's not even CLOSE to all of our topics, though. In our headline segment, we discuss some of the scandal behind meme stock trading: selling order flow. Wheels have been in motion since the meme stock craze began (remember Gamestop and AMC Theater stock?). Right now the SEC is trying to make some changes, and we'll share what it's all about. We'll also throw out the Haven Life line to Melissa who wants to find a fee-free HSA account. Why pay fees when there are great accounts out there with zero maintenance fees? We share how to find those free accounts. And we'll leave time for Doug's trivia AND our fairly gross TikTok Minute. Just another Federal holiday in Joe's mom's basement.
Enjoy!
---
Our Headline
---
Our TikTok Minute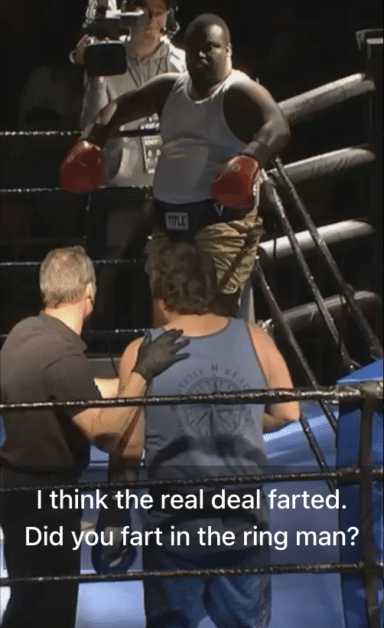 ---
Buffie Purselle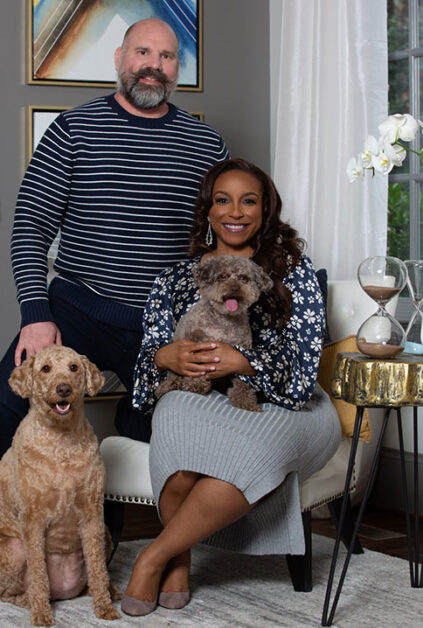 Big thanks to Buffie Purselle for joining us today. Hear more from Buffie at her website and on TikTok. Also be sure to get a copy of her book Crawl Before You Ball: Breaking the Cycle of Generational Poverty.
---
Doug's Trivia
What friend of director Steven Spielberg had the pleasure of being stuck with his head in the mechanical shark from the movie Jaws, Bruce, mouth when the shark malfunctioned while they were showing off the shark?
---

Need life insurance? You could be insured in 20 minutes or less and build your family's safety net for the future. Use StackingBenjamins.com/HavenLife to calculate how much you need and apply.
---
Want more than just the show notes? How about our new newsletter with STACKS of related, deeper links?
Check out The 201, our email that comes with every Monday and Wednesday episode, PLUS a list of more than 19 of the top money lessons Joe's learned over his own life about money. From credit to cash reserves, and insurances to investing, we'll tackle all of these. Head to StackingBenjamins.com/the201 to sign up (it's free and we will never give away your email to others).
---
Written by: Brooke Miller
Miss our last show? Listen here: Learn These Money Manners For Success!
✕
Join 9K+ Stackers improving their money savvy.