Owning a car affords you numerous benefits, but it doesn't come free. Whether it's for personal or business use, the cost of buying a car is just the beginning. You also have to factor in gas, insurance, and maintenance. Despite all these expenses, you can make car ownership affordable with some planning. Here are some ways to budget and save money while owning a car.
1) Secure Insurance for Your Car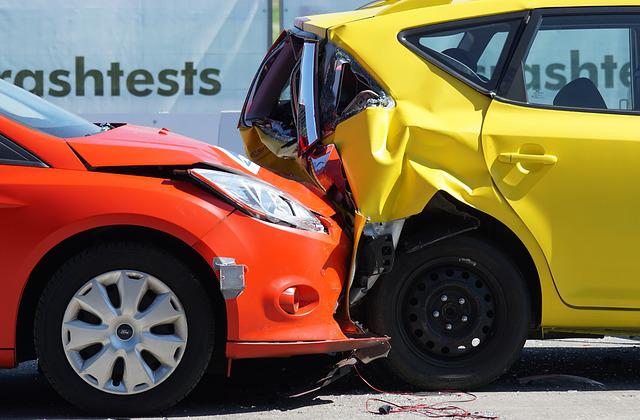 One of the smartest things a driver can do is get car insurance. Not only does it provide peace of mind in the event of an accident, but it can also save you a lot of money on unexpected repair costs. Even a minor fender bender can result in hundreds or even thousands of dollars in damage. If you're not insured, you'll be responsible for footing the entire bill.
With car insurance, you can rest assured that you're covered in the event of an accident, and your repairs will be paid for without breaking the bank. So if you're looking for a smart way to save money, getting car insurance is a wise choice. One company renowned for its car insurance services is State Farm. You can visit their website to acquire more information on their rates and coverage. You can also read up on State Farm insurance reviews to see what other customers say about their experience.
Shopping around for car insurance is a great way to save money. Don't just go with the first company you find or the one that offers the cheapest rates. Do your research and compare different companies before making a decision. This way, you can be sure you're getting the best possible deal on your car insurance.
2) Consider Getting a Smaller Vehicle
Though a bigger car can be nice, especially if you have a family, it's not always the most practical choice. Larger vehicles tend to use more gas, and they're also more expensive to insure. If you're looking to save money, downsizing to a smaller car is wise.
Thanks to advances in engineering, today's small cars are just as safe and reliable as their larger counterparts. And with many models becoming more fuel-efficient, you can save at the pump. So if you're looking to save money, consider downsizing to a smaller vehicle. You might be surprised at how much you enjoy driving a compact car.
3) Bring Your Car in for Tune-ups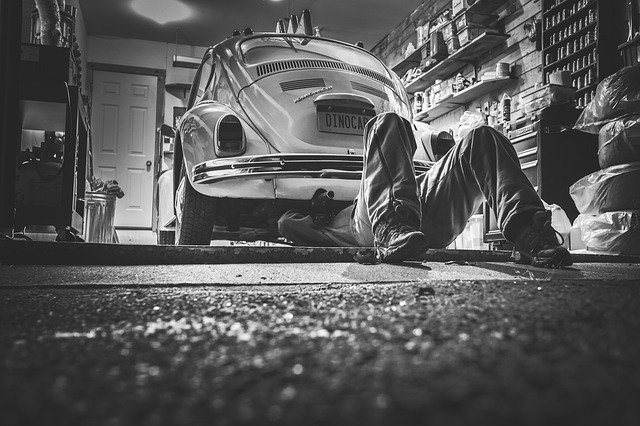 When it comes to saving money, a few things are more important than maintaining your vehicle. Not only does regular maintenance help keep your car running smoothly, but it can also prevent significant problems down the road. One of the best ways to keep your car in good condition is to get regular tune-ups.
During a tune-up, a technician will check all the major systems in your car and make the necessary repairs. This can help improve your gas mileage and extend the life of your engine. In addition, catching minor problems can save you a lot of money in the long run. So if you want to save money, be sure to get your car tuned up regularly.
If you are comfortable changing the oil yourself, make sure to use the proper grade of oil! For example, if you have a 2019 Toyota Camry, do a simple Google search for "2019 Camry oil type" before popping the hood.
4) Stick to the Car's Maintenance Schedule
A car is a considerable investment. Like any investment, it needs to be correctly maintained to keep it running smoothly. Most car manufacturers include a maintenance schedule in the owner's manual. While it may be tempting to skip an oil change or tire rotation here and there, doing so can cost you more money in the long run.
That's because neglecting routine maintenance can lead to major repairs down the road. So, if you want to save money on your car, make sure to stick to the maintenance schedule. Your wallet will thank you for it.
5) Practice Proper Tire Inflation
Every driver knows that proper tire inflation is essential for safe driving. But did you know that it can also help you save money? Properly inflated tires last longer and provide better fuel economy. In addition, they help improve handling and stability, making your car safer to drive.
Tire pressure varies depending on the type of vehicle and the conditions you'll be driving in. Hence, it's important to consult your owner's manual or the sticker inside your door jamb for the correct inflation levels. And don't forget to check your tire pressure regularly, especially before long trips. By taking a few minutes to maintain proper tire inflation, you can save yourself time and money down the road.
6) Use Appropriate Fuel for Your Car
Gas prices are constantly fluctuating, and it can be hard to keep up with what kind of gas is best for our cars. But did you know that using the wrong gas can cost you more money in the long run? Using the wrong gas for your car can hurt your engine and decrease fuel efficiency.
So how do you know what kind of gas is best for your car? The first step is to check your owner's manual. Your owner's manual will have specific recommendations for the type of gas your car requires. Once you know what kind of gas your car needs, look for deals and discounts at your local gas station. You may be surprised how much money you can save by using the right gas for your car.
The Bottom Line
Owning a car doesn't have to be expensive. By following these simple tips, you can save money on your car ownership costs. So don't wait; start saving today.
✕
Join 9K+ Stackers improving their money savvy.