Wondering where you'll score the hottest deals in tech this holiday season? Bridget Caret, Senior Editor at CNET joins us in the basement to share news on drones, televisions, game systems, home speakers, lights, wearables, and more. She'll not only share the BEST holiday items, but also help you navigate away from a few hot devices that might not end up being the big savings you're hoping to score at the store this Black Friday.
Plus, in our headlines segment, we discuss news about a politician who's lying about his net worth. Why is this important? Why would someone lie about how much money they have? What does it have to do with YOUR money? We'll share. Also, we'll reveal which retailer this holiday season is selling WAY over the top merchandise. Need a gift for the person who has everything AND want to spend WAY too much money on it? We've got you covered.
We'll of course have more from the world of financial planning, throw out the Haven Life line to lucky listener Kate, who wonders what to do with some company stock, score with some of Doug's delightful trivia, and more.
Huge thanks to Roofstock (check out their massive real estate database AND their SPECIAL DEAL through 12/31) and MagnifyMoney.com (when you're comparing financial tools like credit cards and savings accounts) for helping us with today's show. They're awesome companies and if you're not using them, I'm not sure you know what you're missing!
Subscribe below.
Show Notes:
<> Open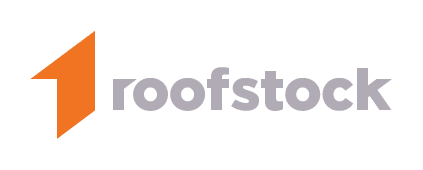 Browse Roofstock's online marketplace of top retail rental properties around the nation. Invest in rental real estate around the nation with a partner who'll help you find great renters and evaluate and hire property managers. Manage everything yourself or hand it all off to a professional team with a deep knowledge of real estate investing and operations.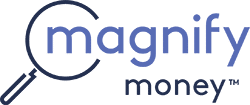 Compare checking, savings, credit cards, and loans before switching. Magnify Money makes it super easy to compare, switch and save.
<5:05> Headlines
<13:00> Bridget Carey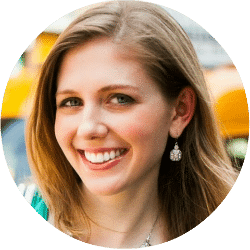 Say hello to Bridget on Twitter: @BridgetCarey
Check out Bridget on CNET: Bridget Carey
<30:32> Doug's Trivia
What was the top paid app of 2016?
<35:56> Haven Life Line
Need life insurance? You could be insured in 20 minutes or less and build your family's safety net for the future. Use StackingBenjamins.com/HavenLife to calculate how much you need and apply.
Kate has GE stock. Make that A LOT of GE stock. How should she go forward with diversifying?
<43:38> Letters
Need help with your financial plan? Use this link to schedule a meeting with OG: StackingBenjamins.com/OG
Megan has just become our favorite letter writer. Her question? How does she go about in becoming a financial planner?
<> Join us Friday
It's that time of year again… we're talking board games in the basement. While a little different than our usual jibe, this episode is a lot of fun. Who knows, maybe you'll hear about a game you end up bringing it to the family gathering. Tune in!
✕
Join 9K+ Stackers improving their money savvy.