How much do you really know about investing in stocks? You may have heard that it's hard to beat the market, but could you do it? How does the stock market actually work, and how do you do the right homework to find a good stock to buy? You're in luck because today Brian Feroldi joins us to talk about his own stock buying process, breaking it down into easy steps. He also shares why the stock market rises over time and why it's harder for a fund manager to beat the market than an individual investor.
During our headline segment, we'll talk about covering your bases with insurance. Recent news articles involving celebrities show that you never know what tomorrow will bring. Having the right risk management strategy and maybe the correct insurance policies in place can make all the difference. We'll also answer Jordan's question about spending down his portfolio in retirement. And Doug will share his amazing trivia.
Enjoy!
---
Our Headline
---
Our TikTok Minute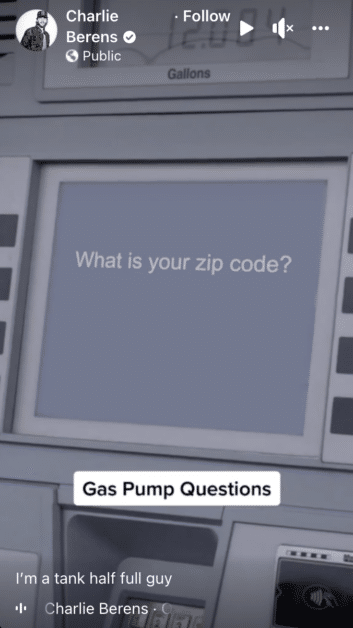 ---
Brian Feroldi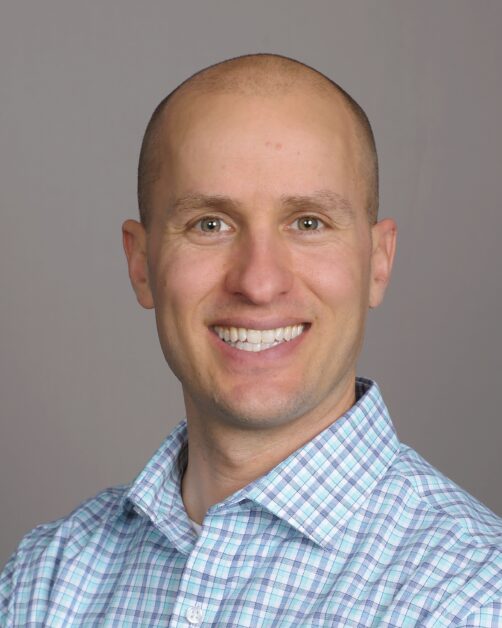 Big thanks to Brian Feroldi for joining us today. Visit Brian's website for his freebies and get a copy of his book Why Does The Stock Market Go Up?: Everything You Should Have Been Taught About Investing In School, But Weren't.
---
Doug's Trivia
What year was Microsoft founded?
---

Need life insurance? You could be insured in 20 minutes or less and build your family's safety net for the future. Use StackingBenjamins.com/HavenLife to calculate how much you need and apply.
Jordan has a question about spending down funds in retirement.
---
Want more than just the show notes? How about our new newsletter with STACKS of related, deeper links?
Check out The 201, our email that comes with every Monday and Wednesday episode, PLUS a list of more than 19 of the top money lessons Joe's learned over his own life about money. From credit to cash reserves, and insurances to investing, we'll tackle all of these. Head to StackingBenjamins.com/the201 to sign up (it's free and we will never give away your email to others).
---
Written by: Brooke Miller
Miss our last show? Listen here: Our Most Embarrassing Game Show About Money
✕
Join 9K+ Stackers improving their money savvy.