Boring, it turns out, is profitable! We talk ho-hum investments that just churn out returns with Len, Greg and Paula on today's podcast. Which boring investments are their favorites? Also….we'll discuss and article that says Warren Buffet has some habits you should steal. What are they? And, as if that weren't enough, they'll also discuss precious metals, which have run up lately. Fluke? Should you get in? Guess what Len will say….
In our FinTech segment we're bringing you a fun one….ForceRank is an innovative app that asks investors to rank a list of stocks or sectors, with the winners taking home a cash prize. Familiar with FanDuel or DraftKings for football betting? What happens when you apply it to stocks? We'll discuss the app, how it works, and investing in general with ForceRank CEO, Leigh Drogen.
Thanks to MagnifyMoney and SoFi for sponsoring our podcast!
Subscribe below:
Show Notes:
<> Open

From student loans to personal loans and mortgages, lower your interest rate with a strategy involving SoFi. You need a good credit score to qualify.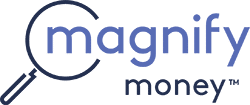 Compare checking, savings, credit cards, and loans before switching. Magnify Money makes it super easy to compare, switch and save.
<3:54>Our Topics
<3:54>Today's Roundtable Contributors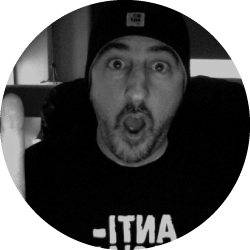 Len Penzo
Len's website: LenPenzo.com
Len on Twitter: @LenPenzo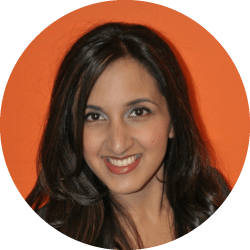 Paula Pant
AffordAnything.com (Read: Personal Finance App Review: You Need a Budget)
Follow Paula on Twitter: @AffordAnything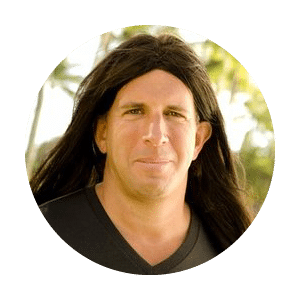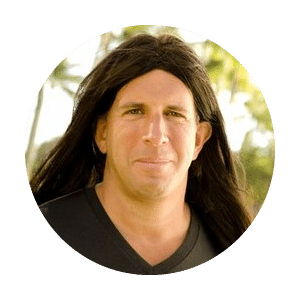 Greg McFarlane
Investopedia–Read Greg: What a Slowing Chinese Economy Means To Africa
Follow Greg on Twitter: @CYCash
<26:42> Leigh Drogen: ForceRank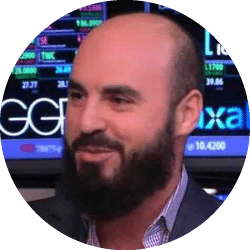 Check out FroceRank: ForceRank
Follow Leigh on Twitter: @LDrogen
Follow Forcerank on Twitter: @ForceRankApp
<> Join Us Monday
The authors of the hot-selling book The Path join us (fresh off of their appearance on NPR) to discuss what Chinese philosophy can teach us about finding "The Good Life."