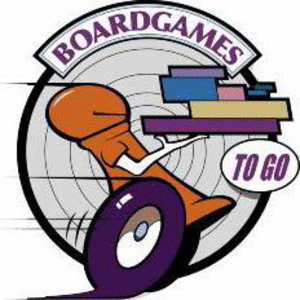 Mark Johnson, host of the longest running board game podcast, Board Games To Go, joins us in the basement this week to tell us 1) which board games to purchase to help people learn about economics and money; and 2) which games to purchase for some frugal holiday fun with the relatives!
Then we turn from board games to risk….no, not the board game "risk," but Joe & OG tackle some market risk, PK examines insurance risk management, while Paula and Len cover the risk that your insurance salesperson might not be on your team.
SHOW NOTES
<> Open
<> Jemstep! How's your portfolio allocation? If the answer is "I don't know," take a tour of the Jemstep site using this link. If you decide to use Jemstep to adjust your portfolio, use the code STACK to score a free month just for listening to our podcast. Thanks to the Jemstep team for sponsoring our show. I love the product and I think you will, too.
<> Joe & OG – Henry Blodget article: Why a Market Crash Might Not Be Far Away
<> Mark Johnson – Finance & Party Games for this Holiday Season
Mark's 3 Recommended Financial/Economic Games:
– For Sale! An easy card game about flipping houses.

– Chicago Express – The players are investors, buying stocks in the growing railroad network across Appalachia.

– Power Grid – Grow your utility company faster than your competitors, beating them for resources, new plants, and connections into cities.

Mark's Top 3 Party Games
– Telestrations!

– Say Anything (Family Edition)
– Dixit
Mark's blog: Board Games to Go
Mark's podcast (iTunes link): Board Games to Go
<> PK's Fractional Sense: Insurance
PK's Site: DQYDJ.net
<> The Roundtable….Joe's locked in the basement, so Len and Paula take over.
Paula Pant's Site: AffordAnything.com
Len Penzo's Site: LenPenzo.com
<> Let's Give Something Away
Do you know the voice we play on the show? Want to win Jean Chazky's new book Money Rules?
Use this link to enter our giveaway…maybe you'll win the coin flip of death at the end of the month!
<> End Show: Movies
– OG – All Is Lost



– Joe – Thor II – The Dark World
✕
Join 9K+ Stackers improving their money savvy.