In life, is it stealing if you go to a movie and then sneak in to see a second one without paying for it? Catherine Alford from CatherineAlford.com joins Len and Paula on today's show to tackle not only that, but also passive income and IRS tax scams.
We're also joined by the guys from the DRAFT app, who host a roundtable on robo-advisors. What are the different types?
Thanks to MagnifyMoney and SoFi for sponsoring our podcast!
Subscribe below:
Show Notes:
<> Open

From student loans to personal loans and mortgages, lower your interest rate with a strategy involving SoFi. You need a good credit score to qualify.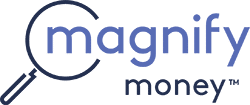 Compare checking, savings, credit cards, and loans before switching. Magnify Money makes it super easy to compare, switch and save.
<>Our Topics
<>Today's Roundtable Contributors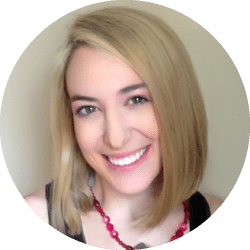 Catherine Alford
Follow Cat on Twitter: @CatherineAlford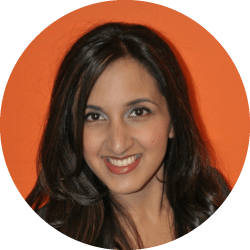 Paula Pant
Follow Paula on Twitter: @AffordAnything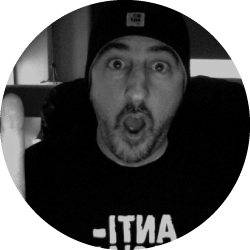 Len Penzo
<> DRAFT App team
Check out the DRAFT site: DRAFT App
Follow @DRAFT on Twitter: @DRAFTInvest
SaveSave