Ever wonder what a financial advisor really thinks about you and your money? Ever wonder exactly how the process works when you visit an advisor? We've listened to your MANY letters on the topic and today we deliver Dan Pozdol, CRPC, from Ameriprise Financial about what really happens when people walk into his office .
In our headline segment we discuss a wrinkle people never thought about with Brexit….emerging markets. How will your more aggressive investments be affected by the British referendum? On the Quotacy hotline, we tackle a question from Kayla about life insurance quotes. Should you always buy the cheapest life insurance available?
We have all of that AND still more on today's HOT podcast!
Thanks to MagnifyMoney.com and SoFi for sponsoring our podcast.
Subscribe below.

Show Notes:
<> Open

From student loans to personal loans and mortgages, lower your interest rate with a strategy involving SoFi. You need a good credit score to qualify.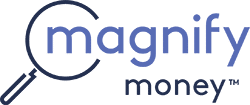 Compare checking, savings, credit cards, and loans before switching. Magnify Money makes it super easy to compare, switch and save.
<4:20>Headlines
<14:36>Dan Pozdol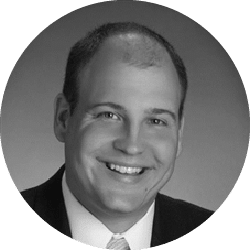 Dan's Site: Daniel Pozdol
<32:40>Doug's Trivia
Who invented the modern air conditioner?
<37:10>Quotacy Hotline
Why spend hours with a cheesy salesman when in minutes you can find out how much insurance you need AND get quotes from 17 of the largest companies? Check out Quotacy.com for life and disability insurance.

Kayla – Life insurance quotes…what should I look at besides the price?
<40:52> Letters
Tom – Balancing life and money.
Done By 40 – The value of ice behind the fan.
<>Join us Friday
We're LIVE from Podcast Movement Conference!
✕
Join 9K+ Stackers improving their money savvy.