How will YOU become the next millionaire next door? Believe it or not, it's been 23 years since The Millionaire Next Door shook the foundation of what people thought about wealth. You mean LOTS of people built their wealth in other ways than inheriting a bunch of money or working in huge income jobs? …and that just because you LOOK wealthy doesn't mean you ARE wealthy? Today we talk to Dr. Sarah Fallaw (researcher and also the daughter of Thomas Stanley, author of the Millionaire Next Door) about how YOU can set yourself up to join this elite group. We'll discuss your friends, where you live, financial advisors, and more.
Plus in our headlines segment, the results of a new survey are out about investor expectations, and they aren't good. Many investors have…maybe unrealistic ideas about their investment strategies. We'll explain on the show. Plus, one company has created a new credit card that will help you save into your 401(k) plan every time you save. Too good to be true? We'll answer that question on the show.
Then we'll throw out the Haven Life Line to Jon, who wants us to shed some light on the difference between a Roth 401k and an after tax basis employee savings and stock ownership plan.
Thanks to MagnifyMoney.com for sponsoring Stacking Benjamins. MagnifyMoney.com saves users on average $450 when they compare, ditch, switch and save on credit cards, student loan refinancing, checking, savings and more. Check out MagnifyMoney.com for your savings.
Show Notes:
<> Open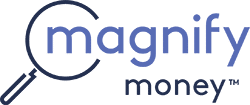 Compare checking, savings, credit cards, and loans before switching. Magnify Money makes it super easy to compare, switch and save.
<3:32> Headlines
Employees can now save in a 401(k) by using a credit card (InvestmentNews)
<15:26> Dr. Sarah Stanley Fallaw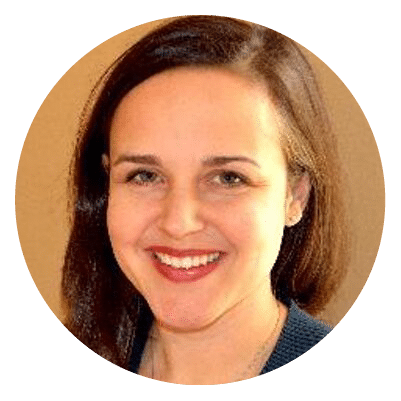 Find more information at: DataPoints.com
Follow her on Twitter: @sarahfallaw
<33:16> Doug's Trivia
What is "tax loss harvesting"?
<36:56> Haven Life Line

Need life insurance? You could be insured in 20 minutes or less and build your family's safety net for the future. Use StackingBenjamins.com/HavenLife to calculate how much you need and apply.
Jon wants to know the difference between a Roth 401k and an after tax basis employee savings and stock ownership plan.
<43:23> Letters
William currently works in IT, but wants to shift to the financial planning industry. He's a bit of a shy guy… do we have any recommendations for jobs that are less client facing and more about numbers and accounting?
Need help with your financial plan? Use this link to schedule a meeting with OG: StackingBenjamins.com/OG
✕
Join 9K+ Stackers improving their money savvy.