Reuters television and print journalist Bobbi Rebell instructs us on what it takes to become a financial grown up. We'll talk investing, saving, hurdling debt and more. It's a wide-ranging discussioin which even involves Bobbi admitting that she, too, once lived at home as an adult with her parents. The Peter Pan in us feels much better after that. In our headline segment, we tackle a couple grown up activities: rollovers and education. We share statistics about why people decide to roll over assets from their workplace retirement plan AND stats on what class people wish they'd had more of in school (HINT: it's not racquetball). We take letters from Stephanie and Sarah about FinTech apps and diversifying retirement funds…and answer a hotline call from Nick about saving for retirement starting at an early age. How do you save when you don't know the goal because it's so far away?
Special thanks to SoFi and Magnify Money for sponsoring our show. Support the companies that support us AND help yourself along the way.
Subscribe below.

Show Notes:
<> Open
From student loans to personal loans and mortgages, lower your interest rate with a strategy involving SoFi. You need a good credit score to qualify.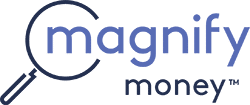 Compare checking, savings, credit cards, and loans before switching. Magnify Money makes it super easy to compare, switch and save.
<3:37>Headlines
<12:27>Bobbi Rebell – Becoming a Financial Grownup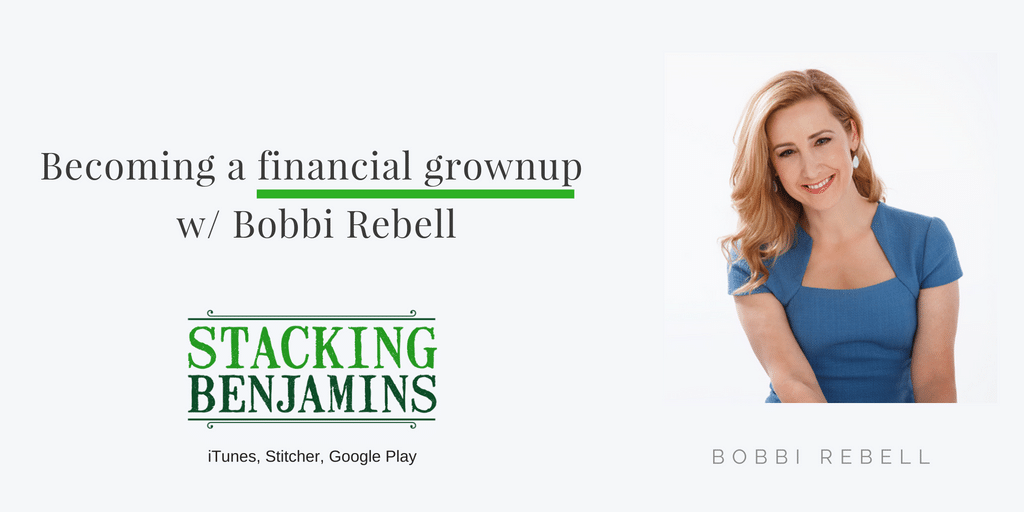 Buy Bobbi's Book:

Check out Bobbi's site (where you can learn more about the celebrities in the book, read about press, or learn more about Bobbi): BobbiRebell.com
Say "hey-a" to Bobbi on twitter: @BobbiRebell
<29:11>Doug's Trivia
What percentage of college graduates plan on moving back in with their parents after graduation?
<40:38> Letters
Stephanie LOVES the benefit app. Here is the link: benefit-mobile
Sarah and her husband want to reallocate their simple IRA funds. Should they do it all at once, or over time?
✕
Join 9K+ Stackers improving their money savvy.