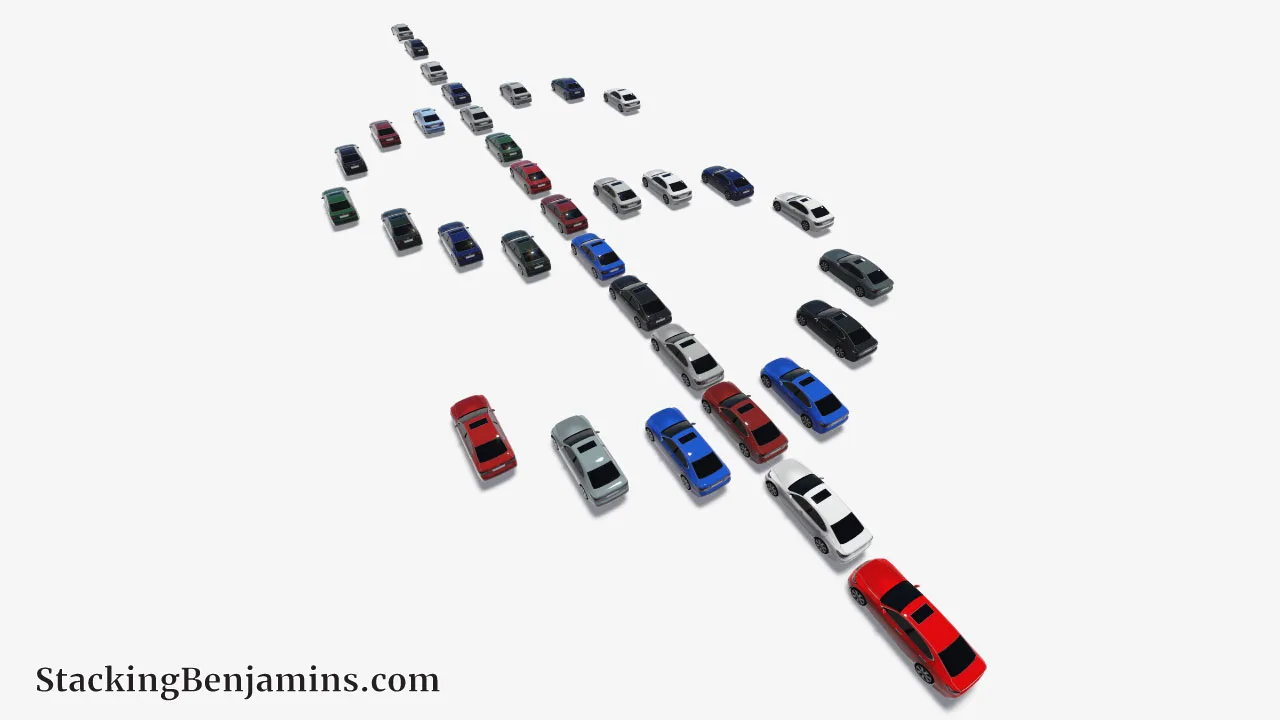 Thias Shefchick from ItPaysDividends.com is back for another round (he MUST be a big fan of basements). We discuss commodities. They're at WAY low prices. Does that mean it's time to buy? Thias, Greg and Paula will weigh in on that. They'll also talk about car dealers and some of the top tricks they'll get to take more money from your wallet.
Joe & OG answer a listener letter about bonds. Should you sit in cash and wait for what looks like the inevitable bond price drop? We also have headlines, review a new film and more!

SHOW NOTES
<> Open

<> StackingBenjamins.com/SoFi – From student loans to personal loans and mortgages….lower your interest rate with a strategy involving SoFi.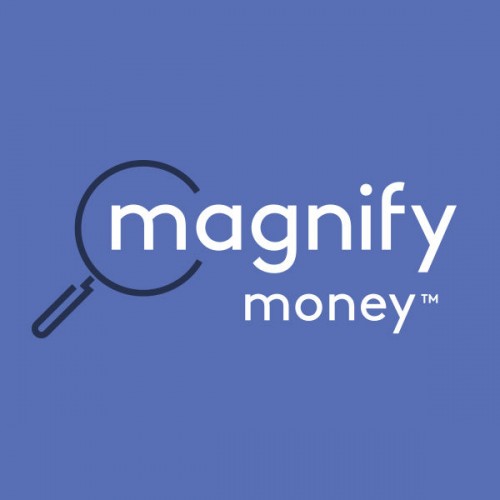 <> StackingBenjamins.com/MagnifyMoney – Compare your checking, savings and credit cards with the best available before switching. Magnify Money makes it super easy to compare, ditch, switch and save.
<> Headlines
<> My Dad's Shortwave Roundtable
Thias Shefchik joins us again!
Thias' blog: ItPaysDividends.com
Also on the roundtable:
Paula Pant – AffordAnything.com
Greg McFarlane – ControlYourCash.com
<> Your Letters
<> End Show/Movies/TV Shows
Joe reviews the film Haute Cuisine.
✕
Join 9K+ Stackers improving their money savvy.