Those crazy banking fees….when a door closes banks open a window and collect EVEN BIGGER fees than they did the year before. How bad is it? We talk about squashing absurd fees and more with special guest Chris Peach from MoneyPeach.com.
In our FinTech segment, Joe talks to Raghav Sharma from Guidevine about how they help people find financial advisors. Would it make it easier to find your perfect advisor more quickly if you could find out more about them without
Thanks to MagnifyMoney and SoFi for sponsoring our podcast!
Subscribe below:

Show Notes:
<> Open

From student loans to personal loans and mortgages, lower your interest rate with a strategy involving SoFi. You need a good credit score to qualify.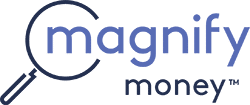 Compare checking, savings, credit cards, and loans before switching. Magnify Money makes it super easy to compare, switch and save.
<11:31>Our Topics
<>Today's Roundtable Contributors
Chris Peach
Check out Chris' site: MoneyPeach.com
Follow Chris on Twitter: @MoneyPeach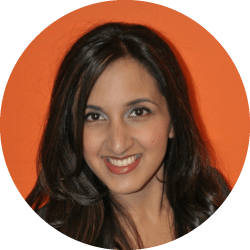 Paula Pant
Paula's Podcast & Blog: AffordAnything
Follow Paula on Twitter: @AffordAnything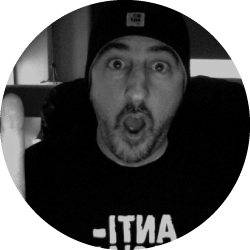 Len Penzo
Len Penzo dot Com – 9 Guilt-Free Ways To Rip Off Your Credit Card Company
Follow Len on Twitter:
@LenPenzo
<> Our FinTech Segment: Guidevine
Raghav Sharma, CEO of Guidevine joins us for a tour of how Guidevine works. Looking for a financial advisor? What if you could get to know them a little before they had a clue who you were?
The site: Guidevine.com
<> Join Us Monday
James Stone, CEO of the Plymouth Rock Companies comes down to the basement to discuss problems in banking and with student loans. Should big banks be broken up? James Stone definitely has an opinion and we'll ask him on Monday….
✕
Join 9K+ Stackers improving their money savvy.