Have you ever looked at your futon in your kitchen and thought, "Hey, I think I will rent that out to a stranger?" Believe it or not, our guest today, Avery Carl, has some friends who did exactly that. It gave her the idea to invest in short-term rentals as a stepping stone to building a more extensive real estate portfolio. Joe and Avery discuss having an income to support lending criteria, the pros and cons of contracting a property management business, and how she strategically invested in mature vacation rental markets to scale her portfolio.
Worried about scams? Today in our headline segment, Joe and OG discuss a piece about a former car salesman who allegedly got caught in an elaborate scam buying back leased cars. Also, they discuss a Netflix documentary about the Tinder Swindler and how he thinks his scam was a "successful business." We throw out the Haven Life line to Amanda and congratulate her on paying off her debt.
And, of course, we will enlighten your day with Doug's famous trivia.
Enjoy!
---
Our Headlines
---
Avery Carl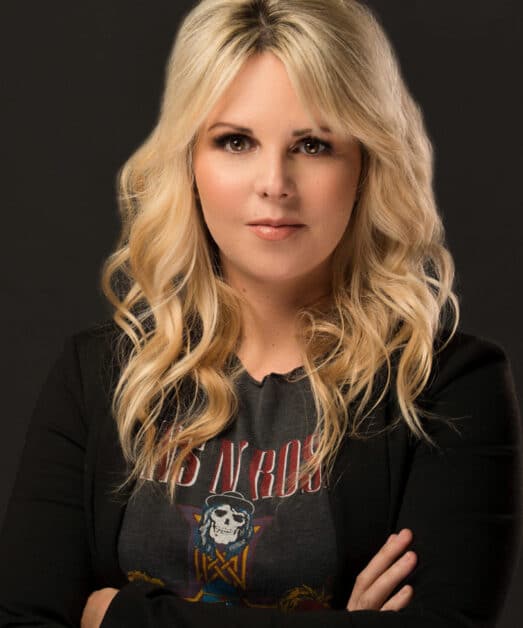 Big thanks to Avery Carl for joining us today. To learn more about Avery, visit her website. Get a copy of her book Short-Term Rental, Long-Term Wealth . Listen to her podcast The Short Term Show.

Watch the full interview with Avery below:
---
Doug's Trivia
How many guest stays has AirBnb brokered?
---

Need life insurance? You could be insured in 20 minutes or less and build your family's safety net for the future. Use StackingBenjamins.com/HavenLife to calculate how much you need and apply.
Amanda is offically debt free! Congratulations!
---
Want more than just the show notes? How about our new newsletter with STACKS of related, deeper links?
Check out The 201, our email that comes with every Monday and Wednesday episode, PLUS a list of more than 19 of the top money lessons Joe's learned over his own life about money. From credit to cash reserves, and insurances to investing, we'll tackle all of these. Head to StackingBenjamins.com/the201 to sign up (it's free and we will never give away your email to others).
---
Written by: Brooke Miller
Miss our last show? Listen here: Add Better Design To Your Financial Plan (with Kevin Bethune)
✕
Join 9K+ Stackers improving their money savvy.