---
Comedy Central is such a part of American culture that it's existence seems obvious, but that wasn't always the case. The process of creating Comedy Central is a story of perseverance, luck, believing in yourself and your idea, and more. We'll talk to Art Bell about his original idea for Comedy Central, his background, and how he wound up pitching it to the head of HBO (without an appointment!). If you've ever had an idea that you wanted to bring to life, you MUST listen to today's show.
Plus, the student loan crisis is back in the news lately, with many speculating how the new administration is going to possibly change the game for borrowers. While we won't speculate on any of that, we WILL speak with Asha Srikantiah from Fidelity Investments about not only their 2020 Student Debt Snapshot (which shines a light on some of the most looming problems people are having with debt), but also a new free tool they've developed to help people work on better loan repayment strategies and options.
Later, we'll throw out the Haven Life line to J.J., who is changing brokers and wants to know the best way to diversify his portfolio now that he's moved. How can he diversify without paying a bunch of unnecessary fees?
Of course, we'll still share Dougs trivia, take a call about Joe's warranty expiring, and more.
Enjoy!
Geico
Whether you rent or own, Geico makes it EASY to bundle home and car insurance. Go to Geico.com today.
Discover
A big thanks to Discover for supporting Stacking Benjamins! Discover matches all the cash back you earn on your credit card at the end of your first year automatically with no limit on how much you can earn. Learn more at Discover.com/yes.
---
Today's Headlines:
A special thanks to Fidelity's Student Loan Expret, Asha Srikantiah, for sharing some new data on who's really feeling the student loan pinch. You can read Fedelity's findings for yourself below.
Fidelity's® Annual Snapshot of America's Student Debt: Boomers Burdened With the Most Student Debt
Like any good use of technology, proper utilization can free up time or manpower that's better suited for other tasks.
---
Art Bell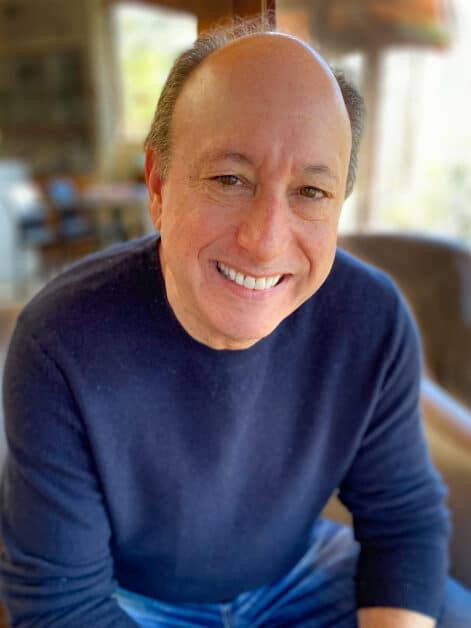 A big thanks to Art for spending some time with the basement today. You can find more from Art at his site ArtBellWriter.com.
Did you love our conversation with Art Bell as much as we did? Read Art's new book, Constant Comedy! You can order below: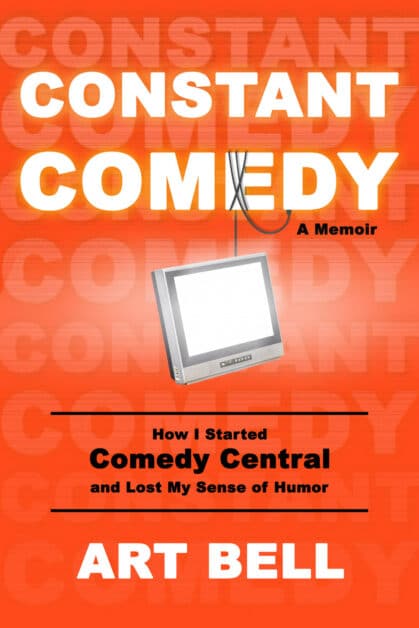 ---
Doug's Trivia
When it comes to IPOs, what is the "Quiet Period?"
JJ is changing brokers and wants to diversify. What's the best way he can do this without paying a mountain of fees?
Want the guys to answer your question? You can call into the Haven Life Line and get your question answered on-air HERE.
---
Don't miss Wednesday! Our annual "What Should You Have Learned This Year" show is coming fresh from Joe and OG.
Written by: Richie Rutter-Reese
✕
Join 9K+ Stackers improving their money savvy.