It always pays to start with the end in mind, which may seem difficult, but one recent piece suggests that answering a few questions will help you crystalize your goals. While considering critical financial questions, it's also crucial to think about any potential business pursuits you may have. Suppose you dream of starting your own enterprise. In that case, understanding how to create an llc could be invaluable, providing a fundamental basis for sound financial management of your prospective company. For example, do you know what you'd do with your life if money wasn't an issue? What would your life's goals and aspirations be? What would change? To help answer today's big questions we invited Crystal Hammond from the SophisticatedSpender.com to join us, along with regular contributors Paula Pant from AffordAnything.com and Len Penzo from LenPenzo.com
Halfway through the show we'll talk to Kevin Ells from eBlocker. Tired of being tracked online? Want to stop companies from price discriminating against you? We'll talk to Kevin about eBlocker's nifty hardware that'll help you take back your privacy online.
We'll also save time for Doug's Friday the 13th trivia segment, and of course, we'll answer a three-oh call for help to the Blooom hotline. Mrs. Anonymous and her husband are starting a small local business as a side-hobby, with the possibility of scaling up to an online store. Should they start an LLC right away, or wait until they have some growth?
Thanks also to MagnifyMoney.com for sponsoring Stacking Benjamins. MagnifyMoney.com saves users on average $450 when they compare, ditch, switch and save on credit cards, student loan refinancing, checking, savings and more. Check out MagnifyMoney.com for your savings.
Thanks also to our favorite browser extension Honey for supporting Stacking Benjamins. Signup for FREE with joinhoney.com/SB. Time calls Honey "basically free money." We agree.
Subscribe to Stacking Benjamins below!
Show Notes:
<> Open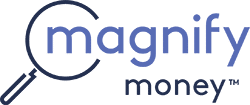 Compare checking, savings, credit cards, and loans before switching. Magnify Money makes it super easy to compare, switch and save.
Honey
Thanks to Honey for supporting Stacking Benjamins. Signup for FREE with joinhoney.com/SB
 <8:43>Headline
<>Today's Contributors
Crystal Hammond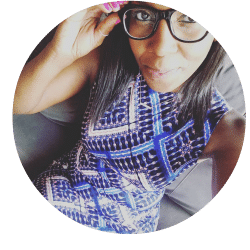 Check out her site: SophisticatedSpender.com
Find Crystal on Twitter: @Crystalh8725
Paula Pant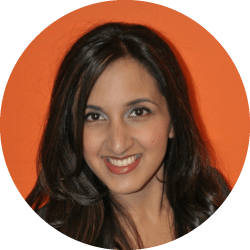 Check out her site: AffordAnything.com
Find Paula on Twitter: @AffordAnything
Len Penzo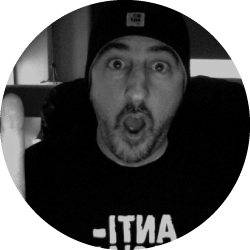 Check out the website: LenPenzo.com
Follow Len on Twitter: @LenPenzo
<26:11> eBlocker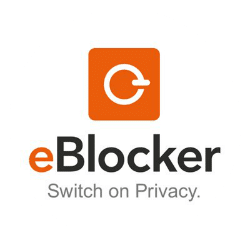 Check out the site: eBlocker.com
Check out eBlocker on Twitter: @eblockercom
<36:00>Doug's Trivia
How many movies have included Jason from Friday the 13th?
<45:24> Oh, Oh, Oh, I Need Money Help!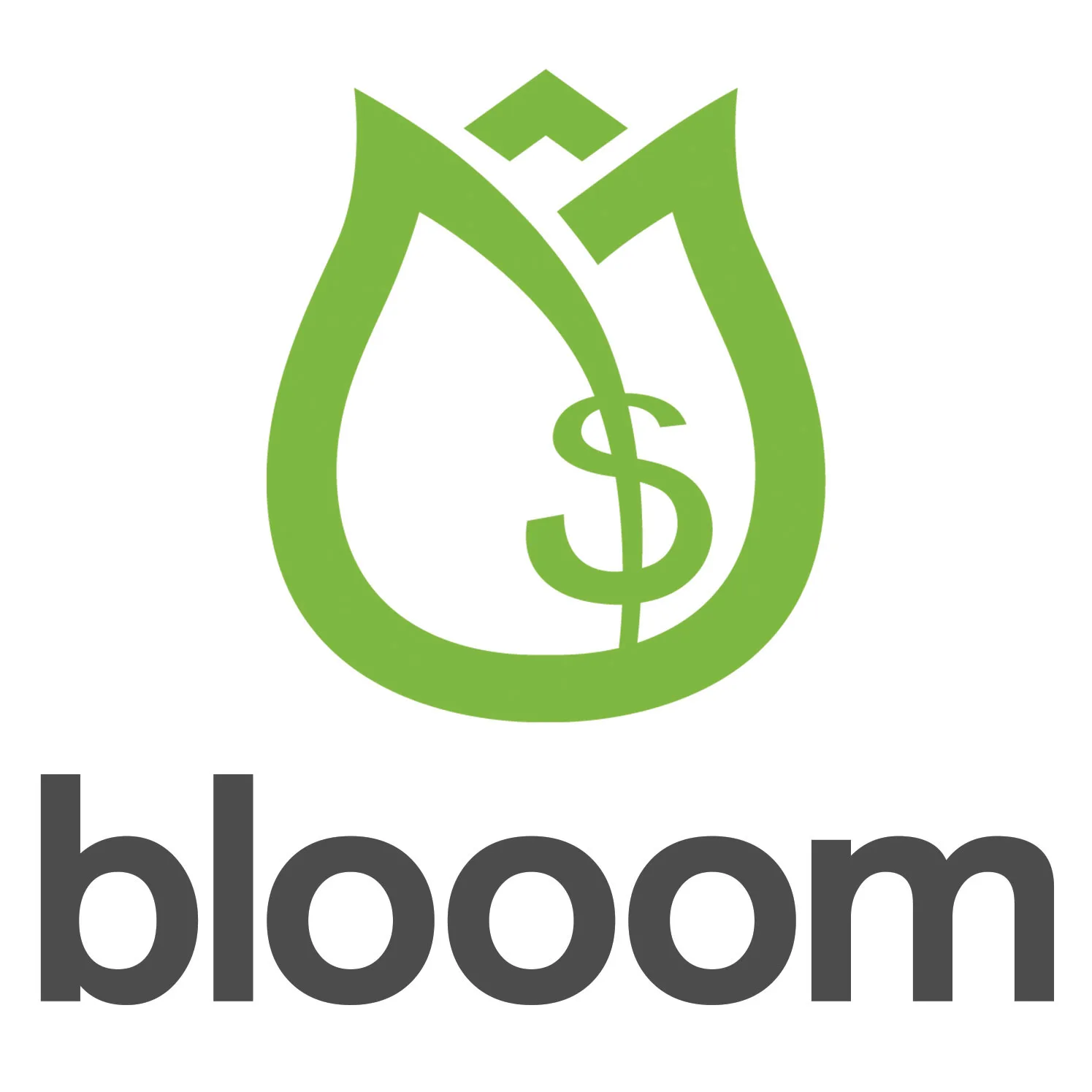 Thanks to Blooom for supporting Stacking Benjamins.  Get a one month free at stackingbenjamins.com/blooom and enter promo code SB for a month free!
Anonymous and her husband want to start a side-hobby business, and scale up over time. Should an LLC be created right away, or is there some tipping point they should be watching out for?
<> Join Us Monday
SaveSave
✕
Join 9K+ Stackers improving their money savvy.