---
Welcome to day 2 of our countdown to New Years! Did you know that one group of people tend to live longer than the rest of the population? This episode was one of our old-school "short stacks," and you'll find just the interview in this one. You can read our original show notes below:
Dr. Anna Corwin, a (then) anthropology PhD candidate at UCLA specializing in aging, well being and social interaction, wrote such a great piece for Yes! The Magazine that we had to have her on the show to discuss it. One group of people have picked the lock on living longer and more happily than the average person. What group is it? You'll have to listen to find out!
Enjoy!
---
Discover
A big thanks to Discover for supporting Stacking Benjamins! Discover matches all the cash back you earn on your credit card at the end of your first year automatically with no limit on how much you can earn. Learn more at Discover.com/yes.
Geico
Whether you rent or own, Geico makes it EASY to bundle home and car insurance. Go to Geico.com today.
Playtika
What's the holdup? Download the World Star Series of Poker app (WSOP) in the App Store, Google Play, and Amazon now. Don't forget to use my promo code WSOPSTACKING for ONE MILLION bonus chips when you sign up.
Dr. Anna Corwin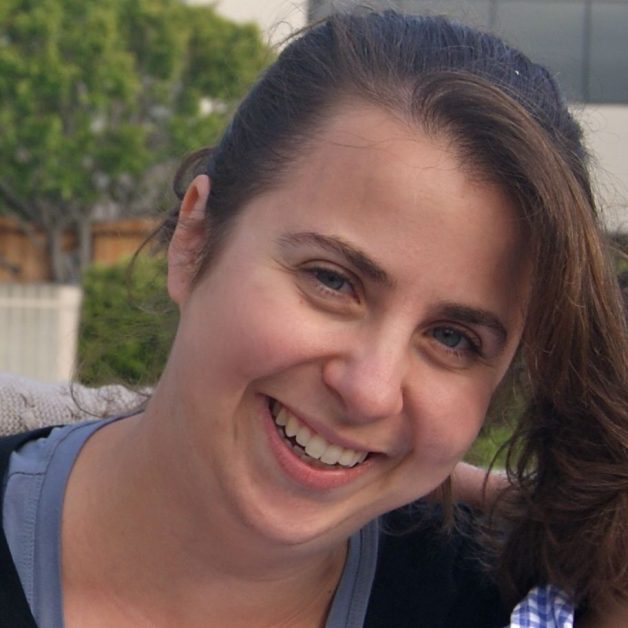 A big thanks to Dr. Corwin for shedding some light on this fascinating topic! You can find the latest research from Dr. Corwin at her site: AnnaICorwin.com
---
Written by: Richie Rutter-Reese
✕
Join 9K+ Stackers improving their money savvy.