Today we stay focused on goal setting. We're turning our attention to our group of financial media members and asking them how THEY are achieving their own goals. They'll share how they communicate, hold family members accountable, and stay on track. Joining us today is special guest and host of the Seven Figures podcast, Sandy Waters; Paula pant from the Afford Anything podcast, and Len Penzo from LenPenzo.com.
Halfway through the show, we'll give our contributors a break while we sit down with health and wellness expert Angelo Poli from MetPro.co. With the holidays over and the new year here, Angelo has some great tips to fatten up your wallet while you trim down the waistline. How are you going to grow your net worth without a healthy body to keep you focused on the prize? We'll share how.
Plus, how can early retirees make sure they have enough reserves in the bank to take care of emergencies down the road? During the MagnifyMoney segment, our contributors drop some knowledge for Laura, who called in asking about preparing for early retirement with a preexisting condition.
Plus we'll save time for all-new game show trivia from the big man himself, Doug. Enjoy!
---
A big thanks to our show sponsors! We couldn't make three shows a week without their support.
Discover
A big thanks to Discover for supporting Stacking Benjamins! Discover matches all the cash back you earn on your credit card at the end of your first year automatically with no limit on how much you can earn. Learn more at Discover.com/yes.
M1 Finance
With M1, you can invest how you want -with access to fractional shares and unmatched automation – for free. With M1 Finance investing is smarter, automated, and easier than ever before. Sign up and get $30 to invest at M1Finance.com/sb
---
What Are Your 2021 Financial Goals?
3 Money Experts' Top Financial Goals for 2021 (Motley Fool)
Our Contributors
Sandy Waters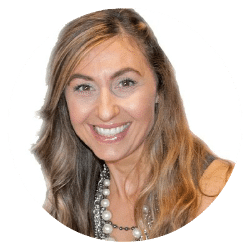 A big thanks to Sandy Waters for spending some time with the basement this week. You can always hear more from Sandy on her podcast, Seven Figures: Smart Money Strategies for Women.
Paula Pant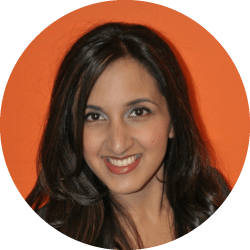 Check Out Paula's site and amazing podcast: AffordAnything.com
Follow Paula on Twitter: @AffordAnything
Paula Pant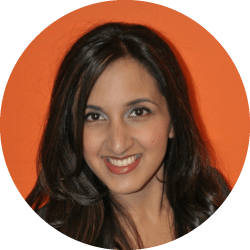 Check Out Paula's site and amazing podcast: AffordAnything.com
Follow Paula on Twitter: @AffordAnything
---
Doug's Trivia
When he was sworn in as president in 1788, how old was George Washington?
---
Friday Fintech: Metpro with Angelo Poli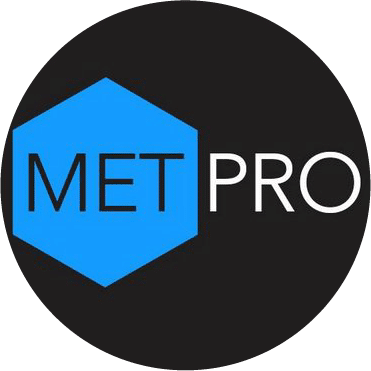 Another big thanks to Angelo Poli for joining us today with some new year health tips! Looking for a more specialized approach to your health? Visit MetPro.com/SB to get started.
---
MagnifyMoney Listener Voicemail
Laura calls in with a question about retiring early. She has a preexisting condition and wants to retire in her early 50s. Laura asks, how can she make sure she has enough money to cover her medical expenses until she is medicare eligible?
Want your questions answered on-air? Leave us a voicemail HERE!
---
Written by: Richie Rutter-Reese
Did you love today's show? You can share it below:
✕
Join 9K+ Stackers improving their money savvy.